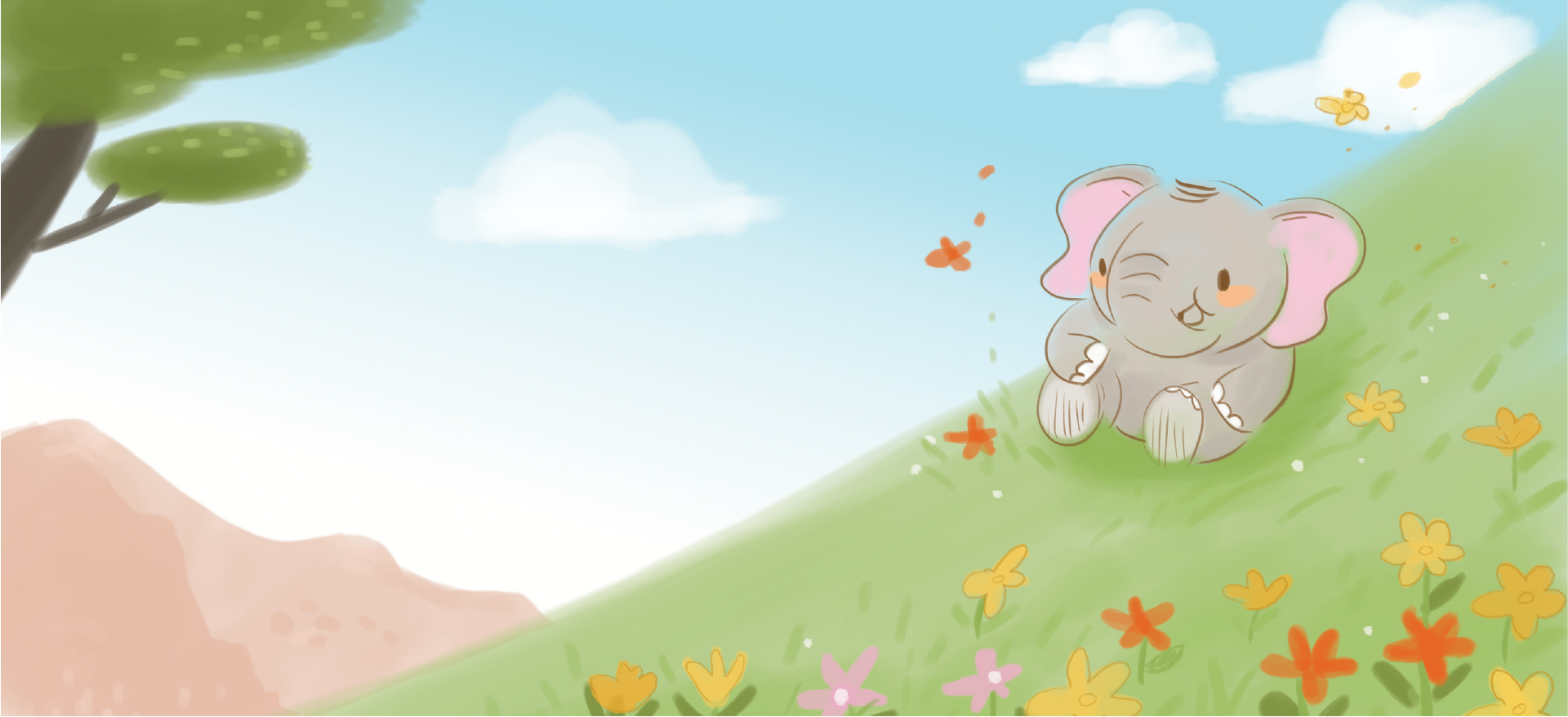 Saturn Music & Entertainment
Family-led, family-focused entertainment

Encouraging imaginative play and creativity
Our stories are designed to inspire children to think creatively and to explore the world around them through imaginative play.

Promotes emotional intelligence and empathy
Our stories feature relatable characters and explore a range of emotions, helping children to understand and process their own feelings, and to develop empathy for others.

Teaches valuable
life lessons
Our stories are designed to teach children important values such as kindness, compassion, gratitude, and responsibility.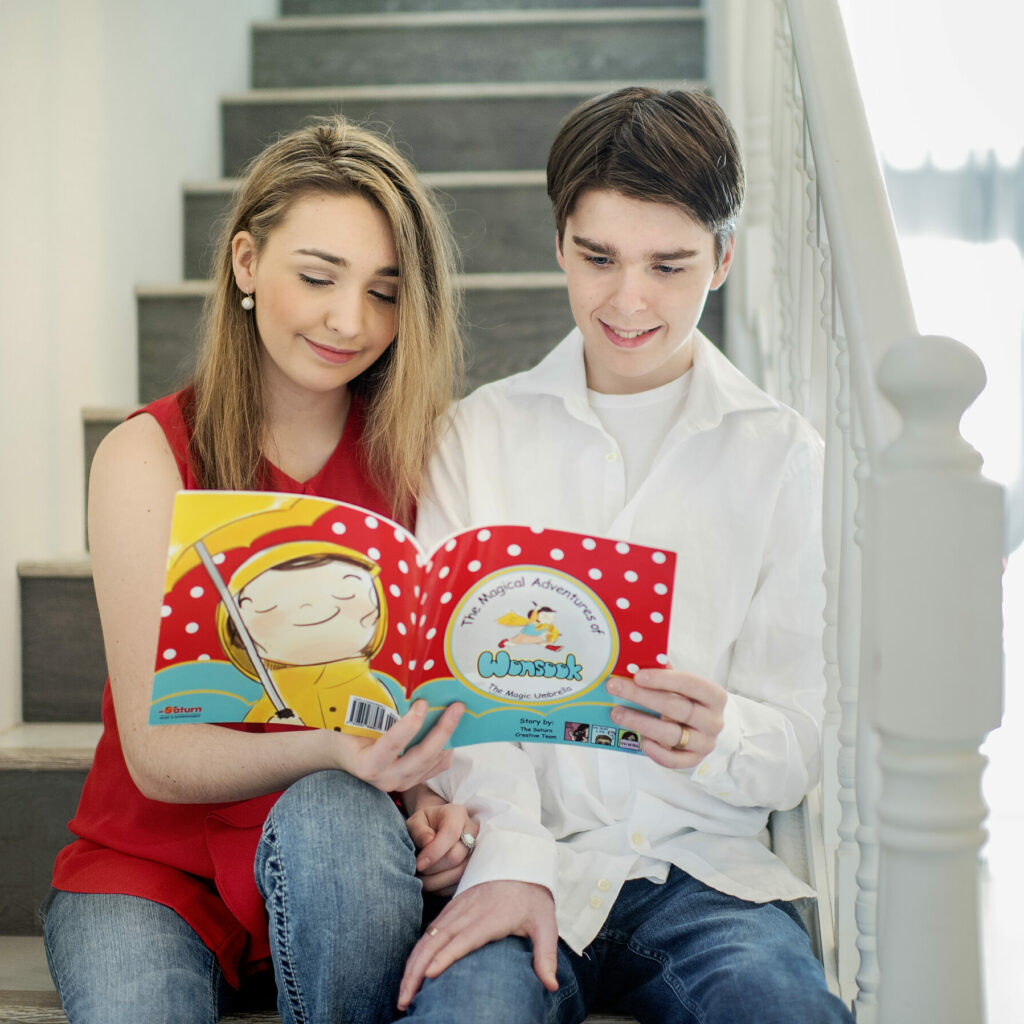 Children's Books
Discover the magic of imagination and connection through our values-driven children's books.
Music
Unleash your child's creativity and imagination with our uplifting and family-friendly music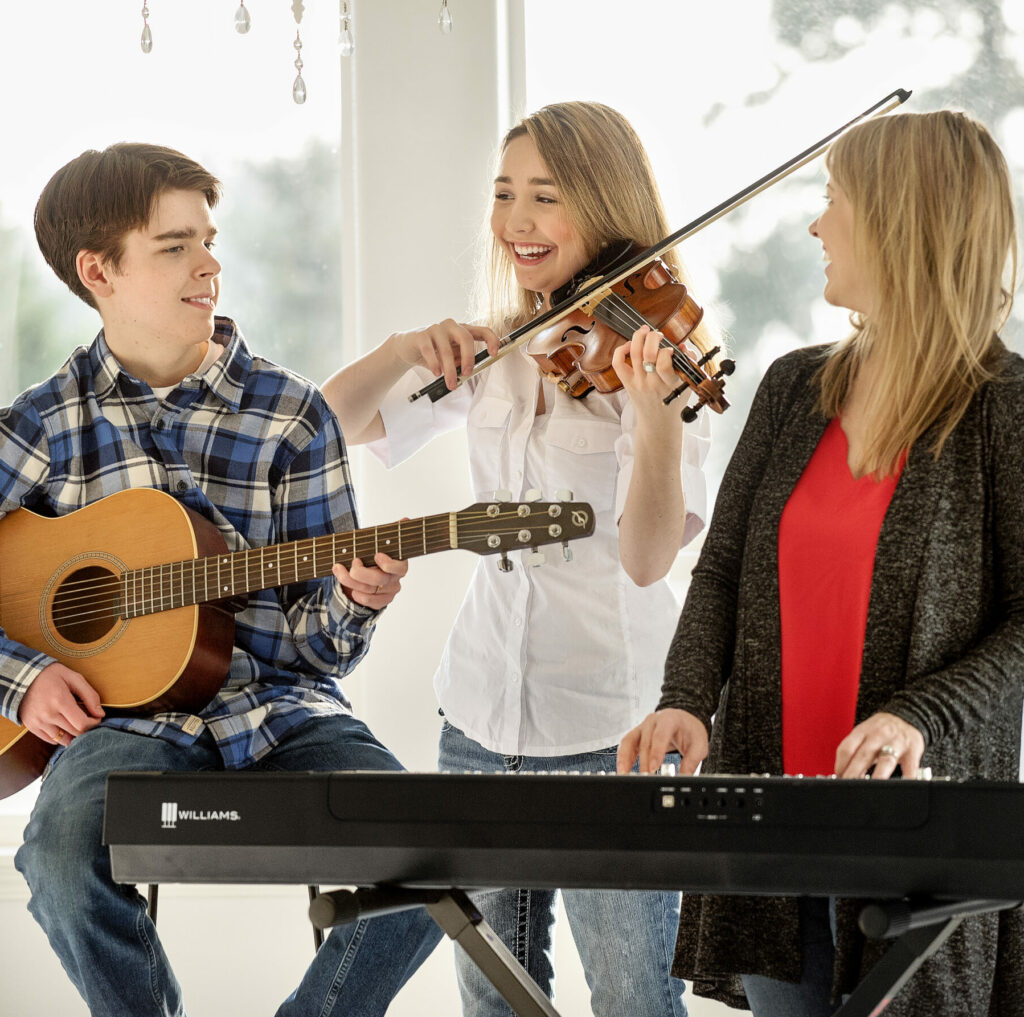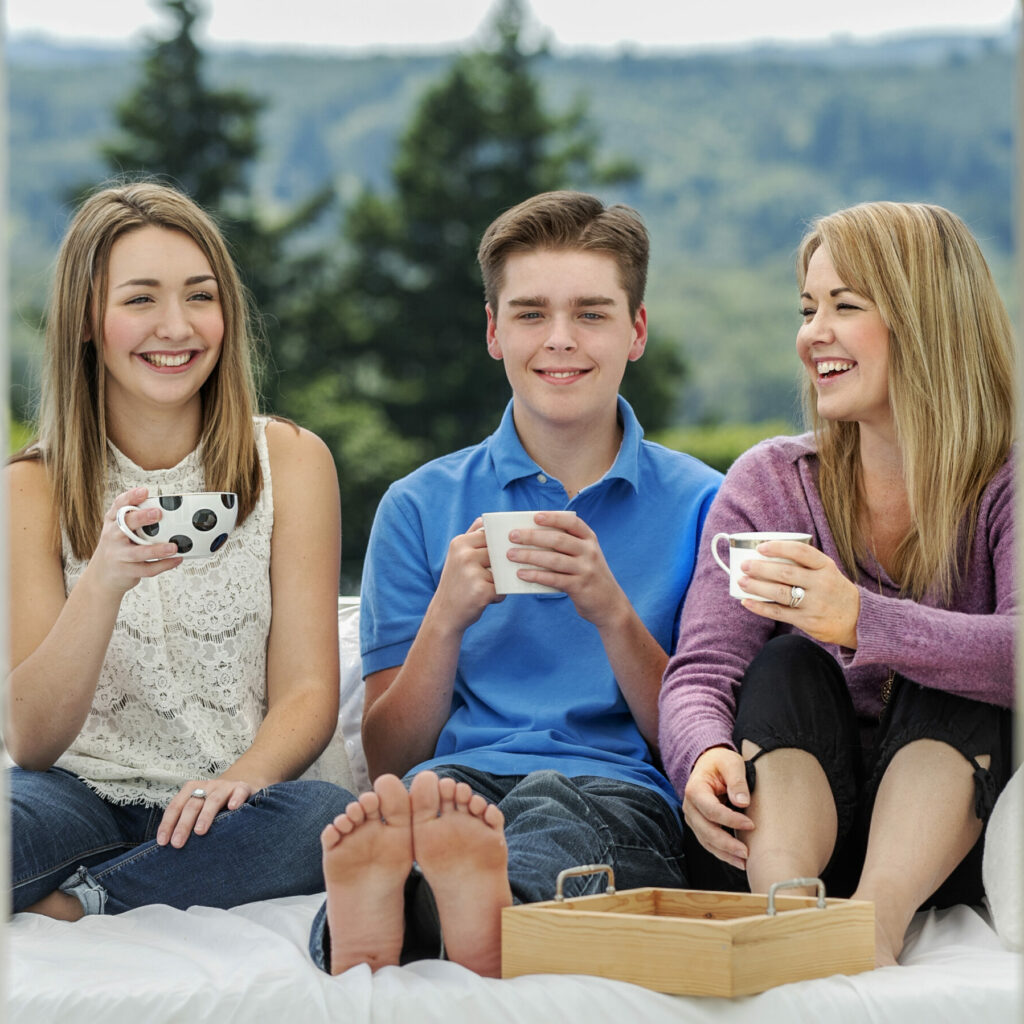 We are driven by values
Raise confident, compassionate, and conscious children with our values-driven entertainment.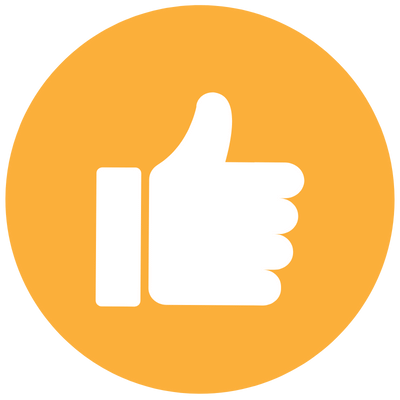 "This is the cutest book ever. I am going to buy more as I find out anyone I know is having a baby. Best Shower Gift! Best Baby Gift!!"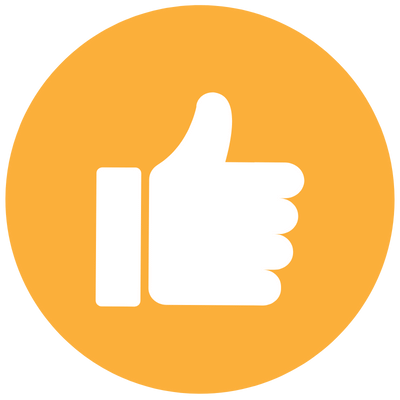 "This is the sweetest book ever. The dogs are adorable and the story is heartwarming!! Plus there are puzzles and fun pages!!"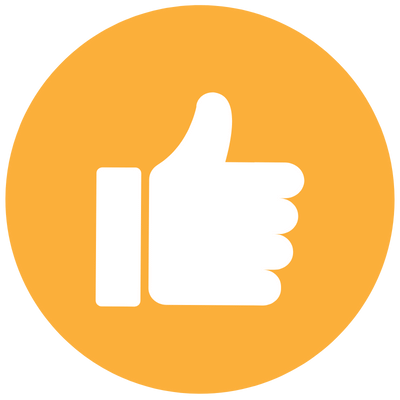 "I love this book! It is charming, fun, colorful and a bit old fashioned – the kind of story I grew up with, encouraging children to use their imagination when they get bored or restless."
Let's work together
Contact us to learn more about how we can work together.