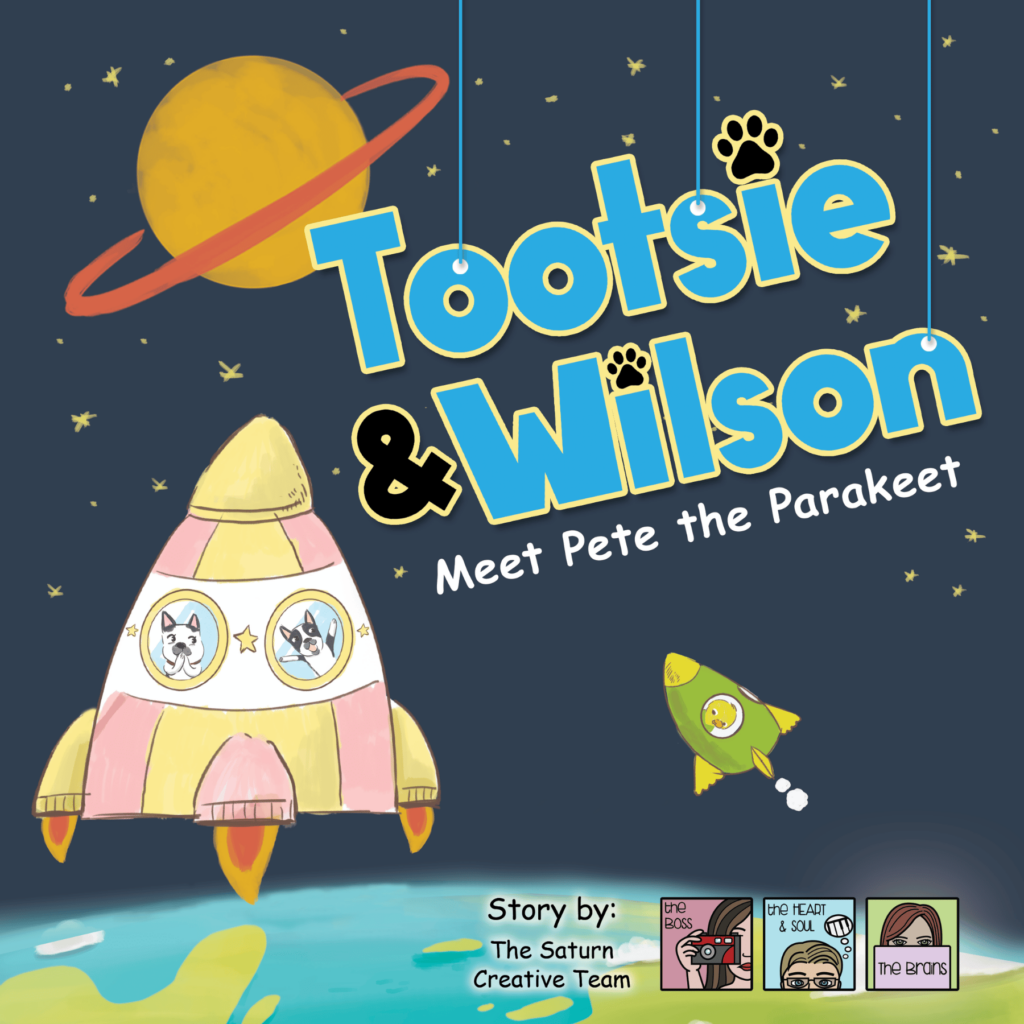 Tootsie & Wilson
Tootsie & Wilson is a heartwarming children's book series about the special bond between siblings. The series follows the adventures of Tootsie and Wilson as they use their imagination to explore the world around them.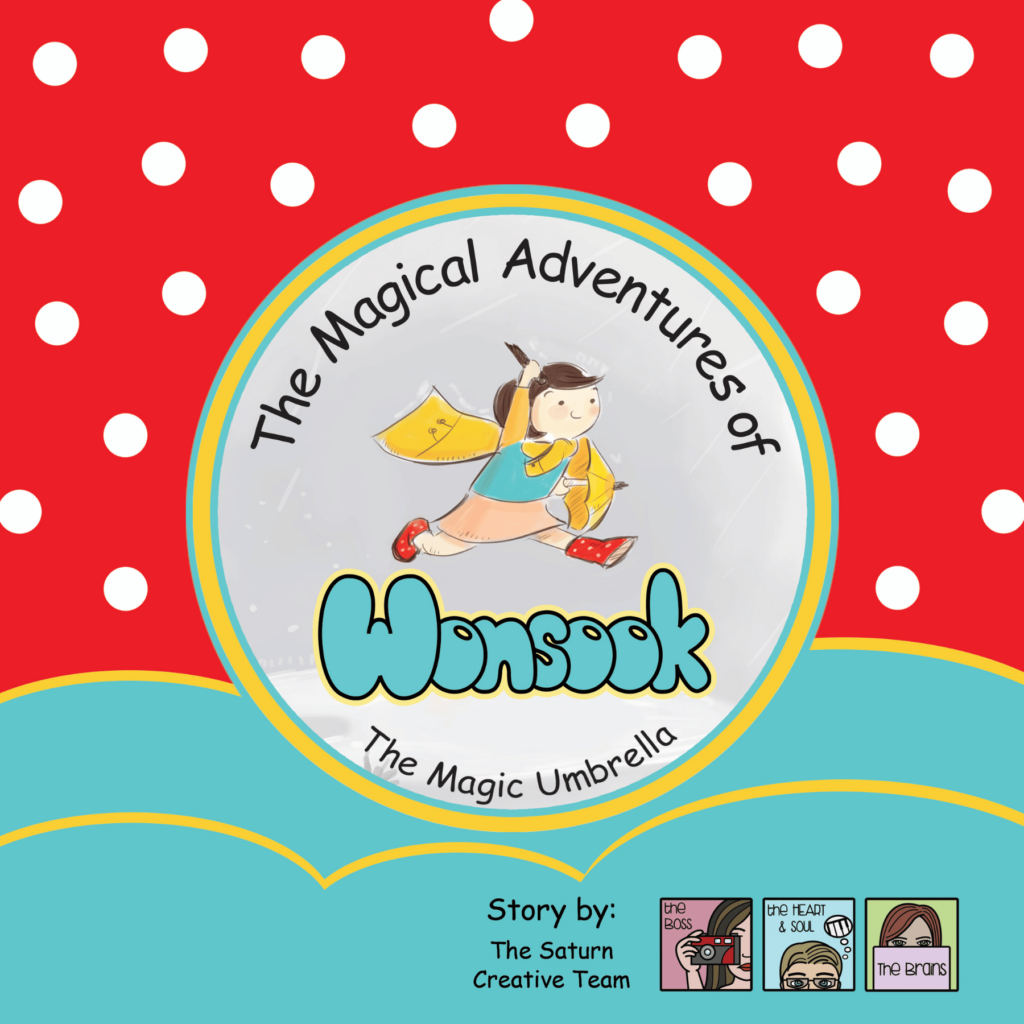 The Magical Adventures of Wonsook
The Magical Adventures of Wonsook is a children's book series that follows the imaginative adventures of Wonsook and her grandma, teaching valuable lessons about connecting with nature through imaginative play.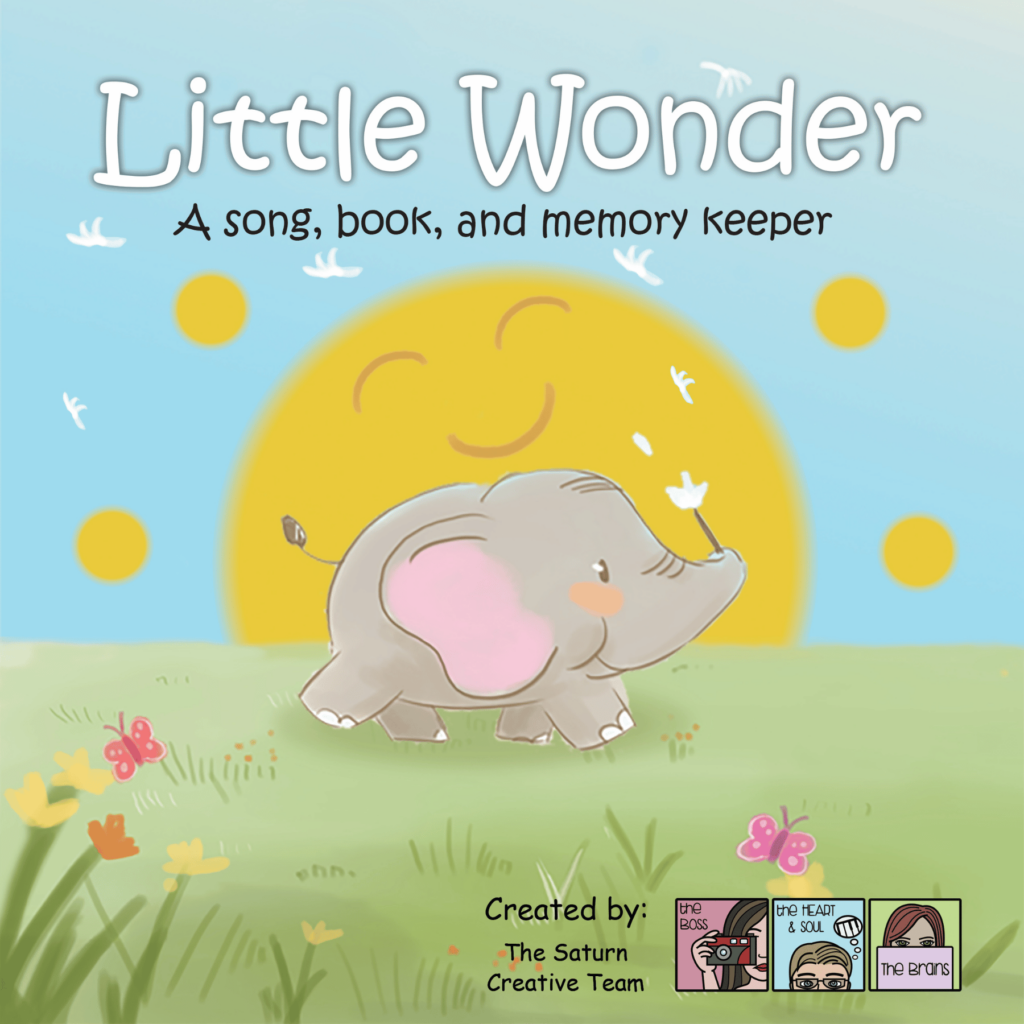 Little Wonder
Little Wonder is a sing-along lullaby book and memory keeper, designed to be a keepsake for generations to enjoy. It offers parents a way to record their baby's milestones, memories and special moments from their child's first year with simple activity pages, lullaby lyrics and piano sheet music.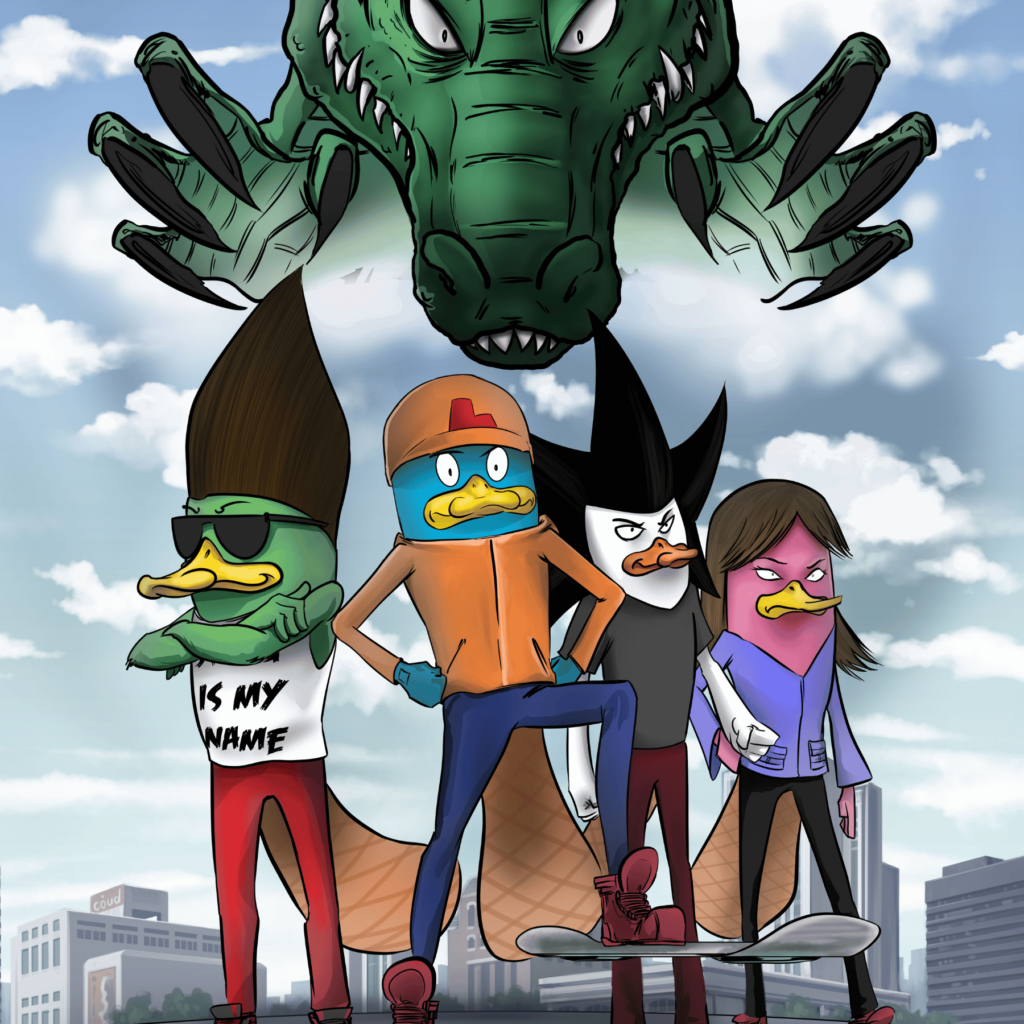 Ludwig The Platypus
Ludwig The Platypus is an upcoming comic book series that follows the life of a teenage platypus named Ludwig. The series is set in the fictional town of Beaverbill, and follows Ludwig, his brother, and their friends as they suddenly gain superpowers and fight against the tyrannical super villain, King Gator.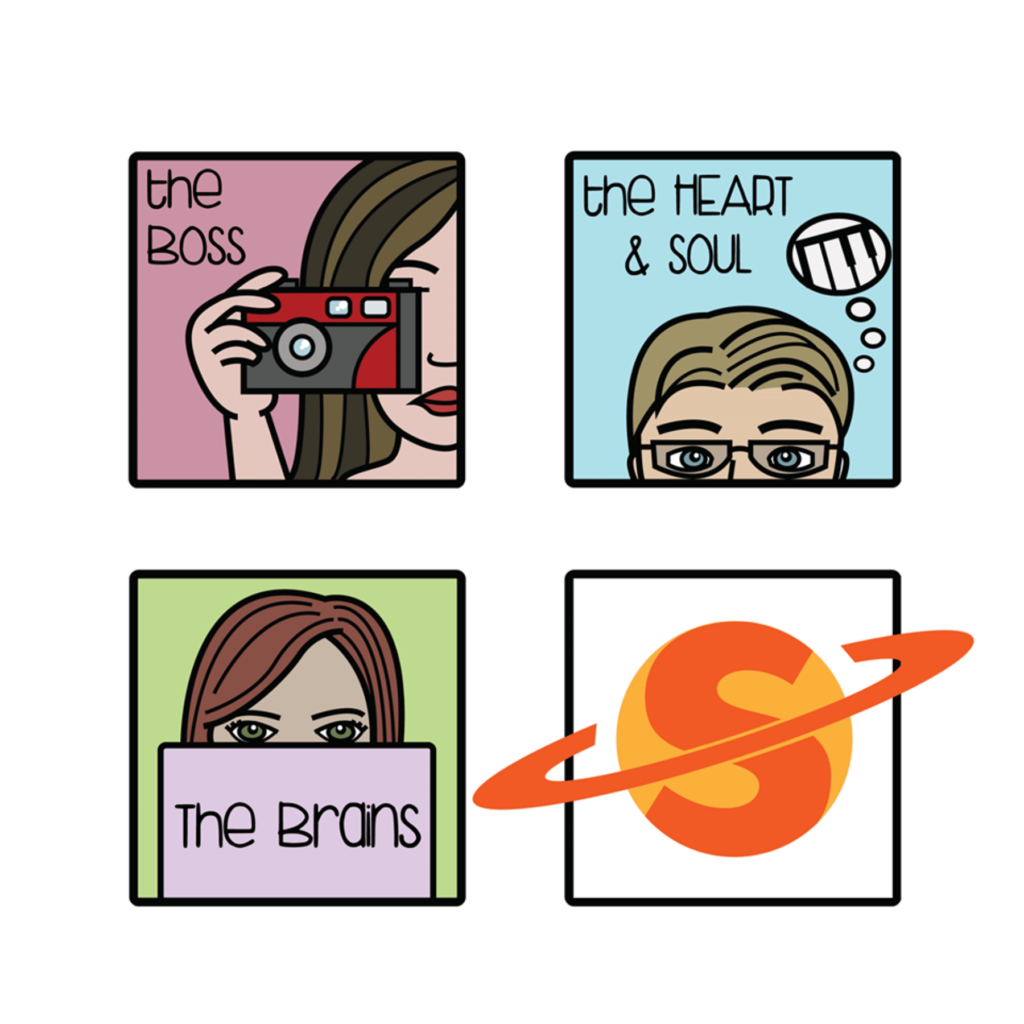 Music
Our collection of original music features lively and upbeat compositions from the Ludwig the Platypus comic book series and enchanting melodies from our children's book series. It features a blend of orchestral rock, chamber orchestra, and jazz influences.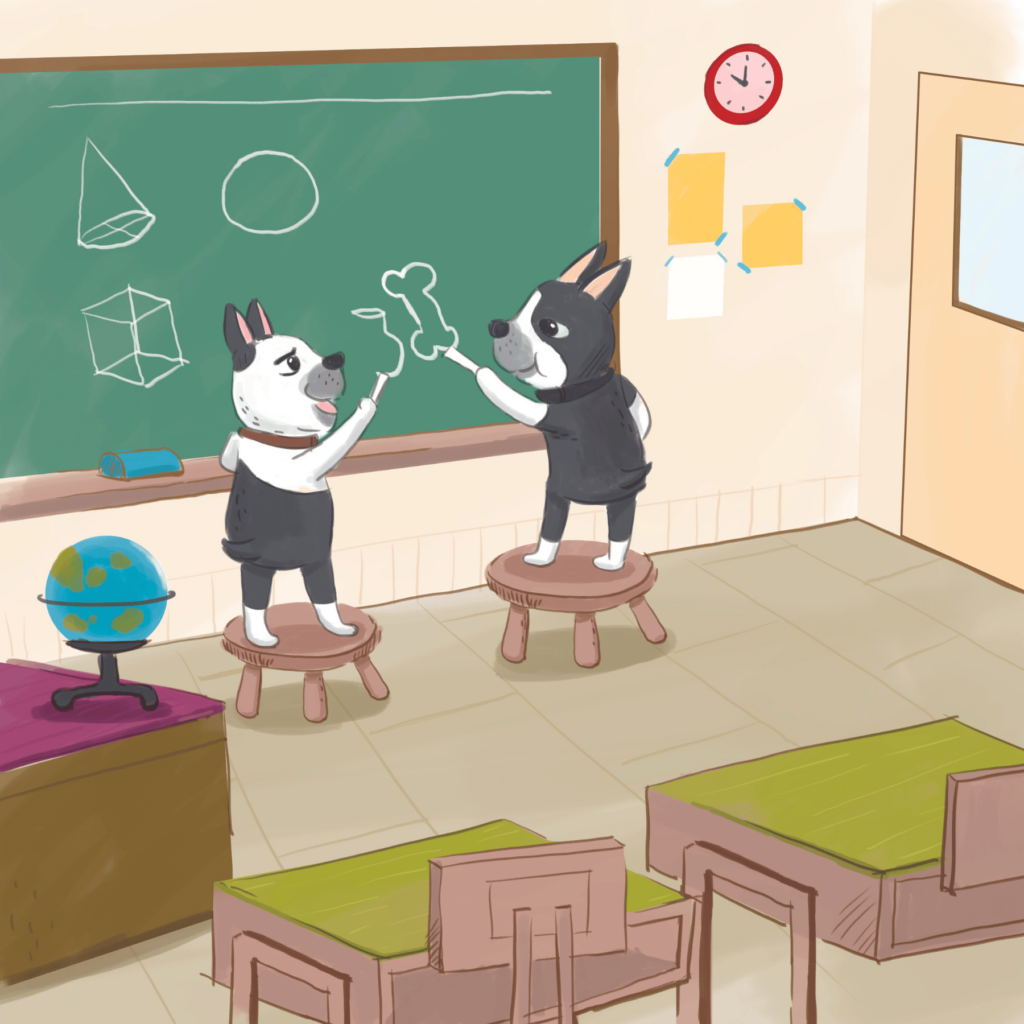 Children's Activity Pages
Our children's activity pages are a fun and engaging way to help kids learn and explore. They include games, puzzles, coloring sheets, and other interactive elements that are designed to entertain and educate children from ages 3-8.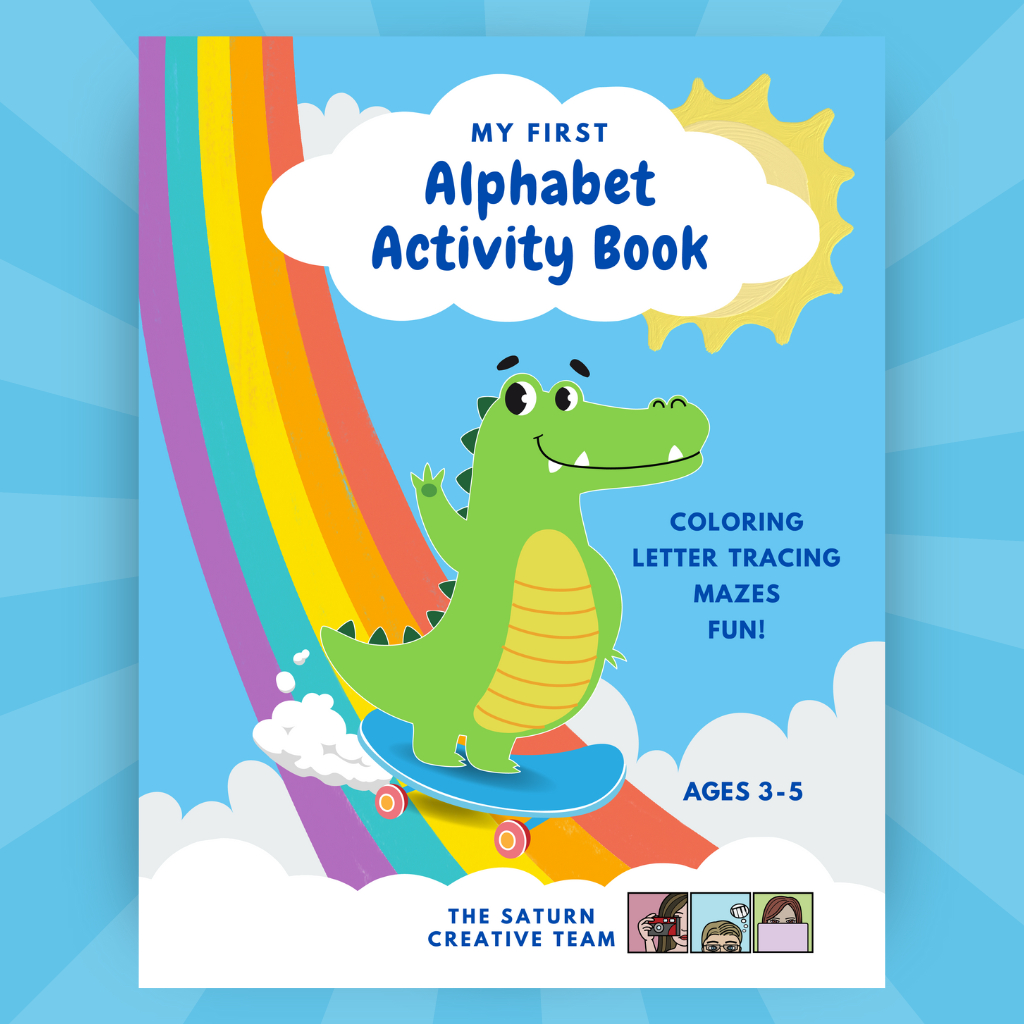 My First Alphabet Activity Book
The first book in our new activity book series, "Color and Learn", "My First Alphabet Activity Book" to encourage creativity and imagination while learning the alphabet. My First Alphabet Activity Book is packed with dozens of engaging activities that help prepare your child for success in preschool and kindergarten.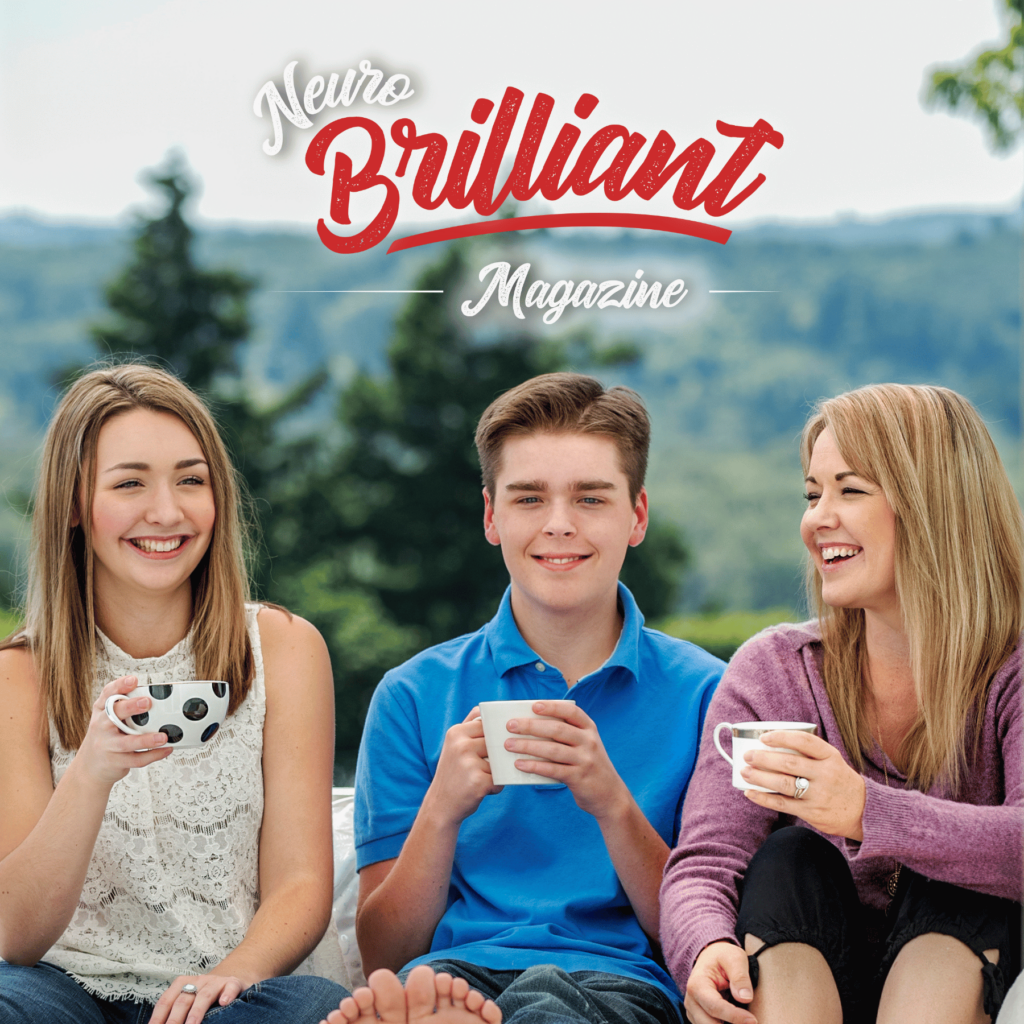 Neuro Brilliant Magazine
Neuro Brilliant Magazine is an e-magazine for special needs families that provides stories, helpful information and a sense of community. It features stories of people with disabilities and their families, with the goal of improving family well-being and providing support for the neuro brilliant community.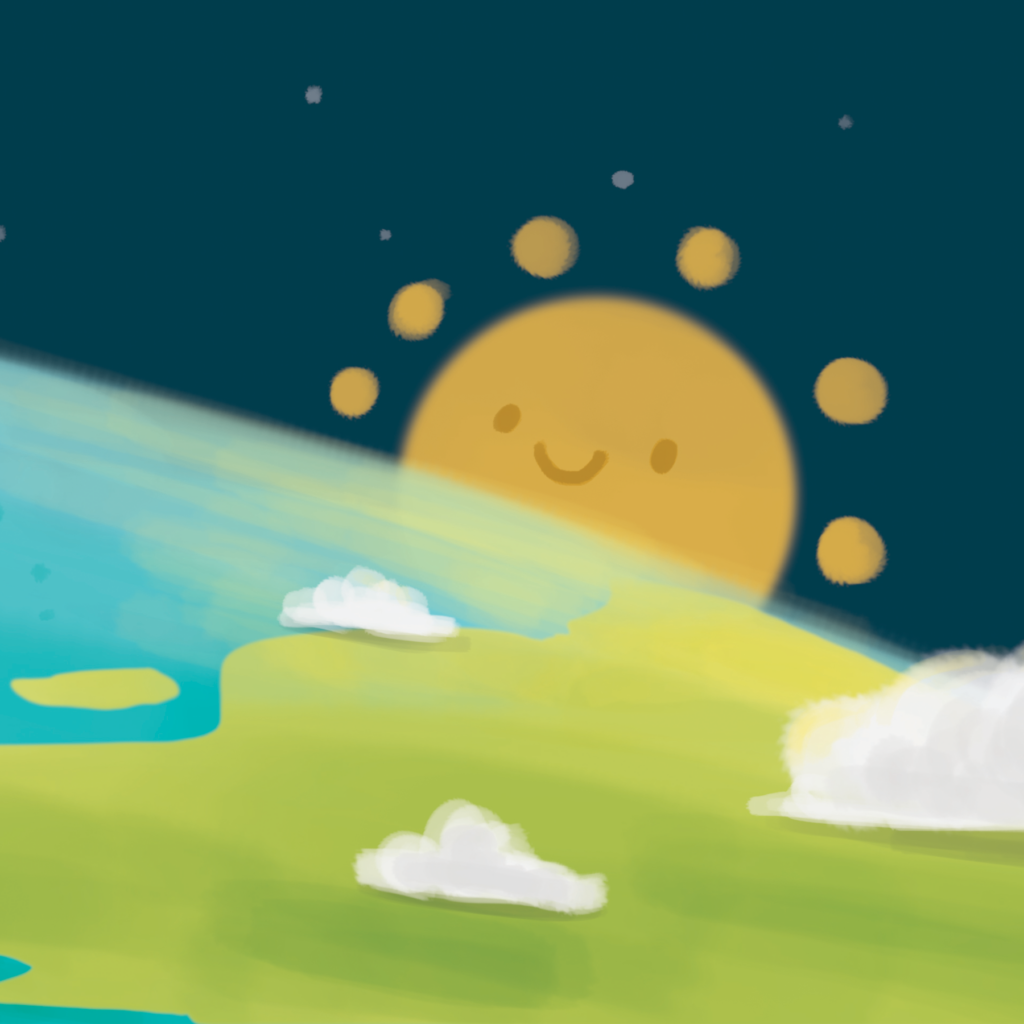 Coming Soon
Exciting things are on the horizon! We have several new projects in the works. Stay tuned for upcoming updates and new features on our website. We're excited to share it with you.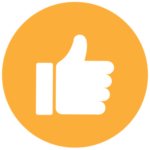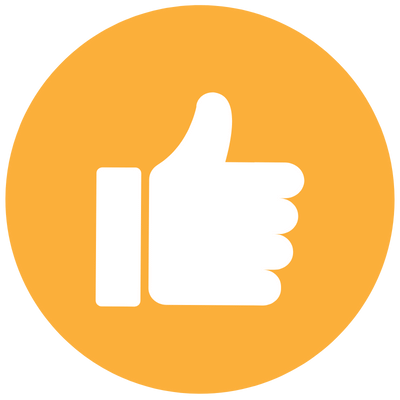 "The greatest gift you can give a child is an imagination."
ELEANOR ROOSEVELT