Ludwig The Platypus
Ludwig The Platypus is an upcoming illustrated children's novel series that revolves around a teenage platypus named Ludwig and his friends who acquire superpowers.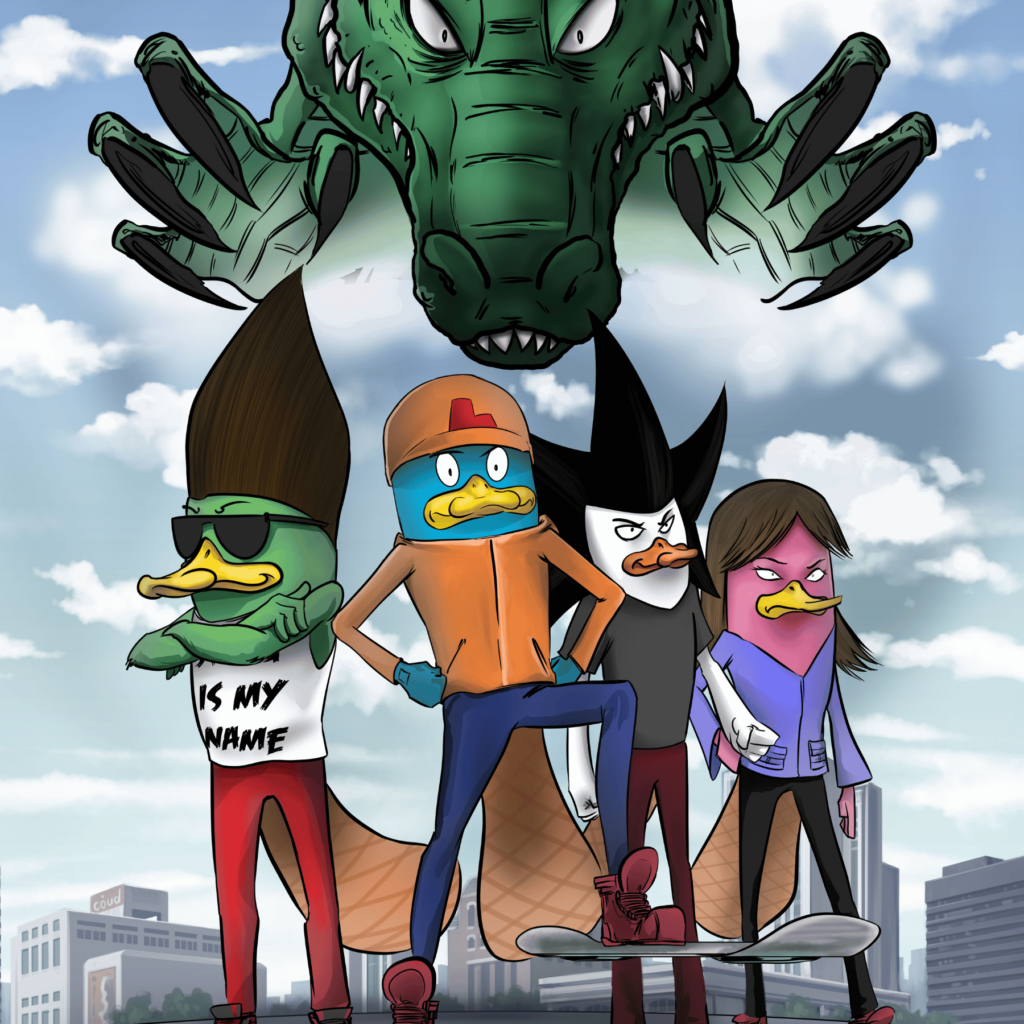 The series is set in the fictional town of Beaverbill, and follows Ludwig, his brother, and their friends as they suddenly gain superpowers and fight against the tyrannical super villain, King Gator. But as the story unfolds, Ludwig and his friends soon realize that King Gator is the least of their worries as they are faced with a new enemy that threatens to destroy their home.
Ludwig The Platypus is filled with action, adventure, and a sense of fun and good-natured humor as Ludwig and his friends use their new abilities to save their town. It's designed for children and families, and aims to inspire young readers to be courageous, and to use their own unique abilities to make a difference in the world.
As with all of our projects, we wrote music for the upcoming Ludwig The Platypus illustrated children's novel because we wanted to create an immersive storytelling experience. Be sure to check out the amazing rock and orchestral music that accompanies the comic book series! Click below to listen to the music and immerse yourself in the journey.
---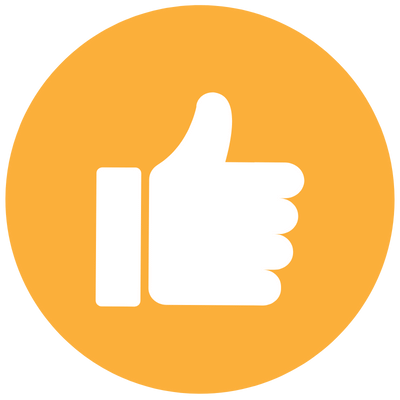 "When words leave off, music begins."
HEINRICH HEINE
Let's work together
Contact us to learn more about how we can work together.