Music
Welcome to our collection of original music, featuring the lively and upbeat compositions from the Ludwig the Platypus illustrated children's novel, as well as the enchanting melodies from our children's book series.
Welcome to our music page, where you'll find a collection of enchanting and uplifting music to accompany your journey through our children's books. Here you'll discover the captivating symphonic rock, chamber orchestra and orchestral suite, with a hint of jazz influence, of the Ludwig the Platypus music, written and composed by our team as homeschool project to accompany the comic book series.
You'll also find the fun, upbeat and lively music from our children's book series such as The Magical Adventures of Wonsook, Tootsie & Wilson, and Little Wonder. Each piece of music is specially crafted to enhance the story and bring the characters and world to life. So, sit back, relax, and let the music transport you to an enchanted world of imagination and wonder.
---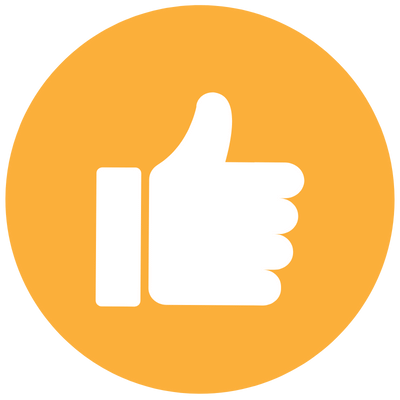 "There is music in every child. The teacher's job is to find it and nurture it."
FRANCES CLARK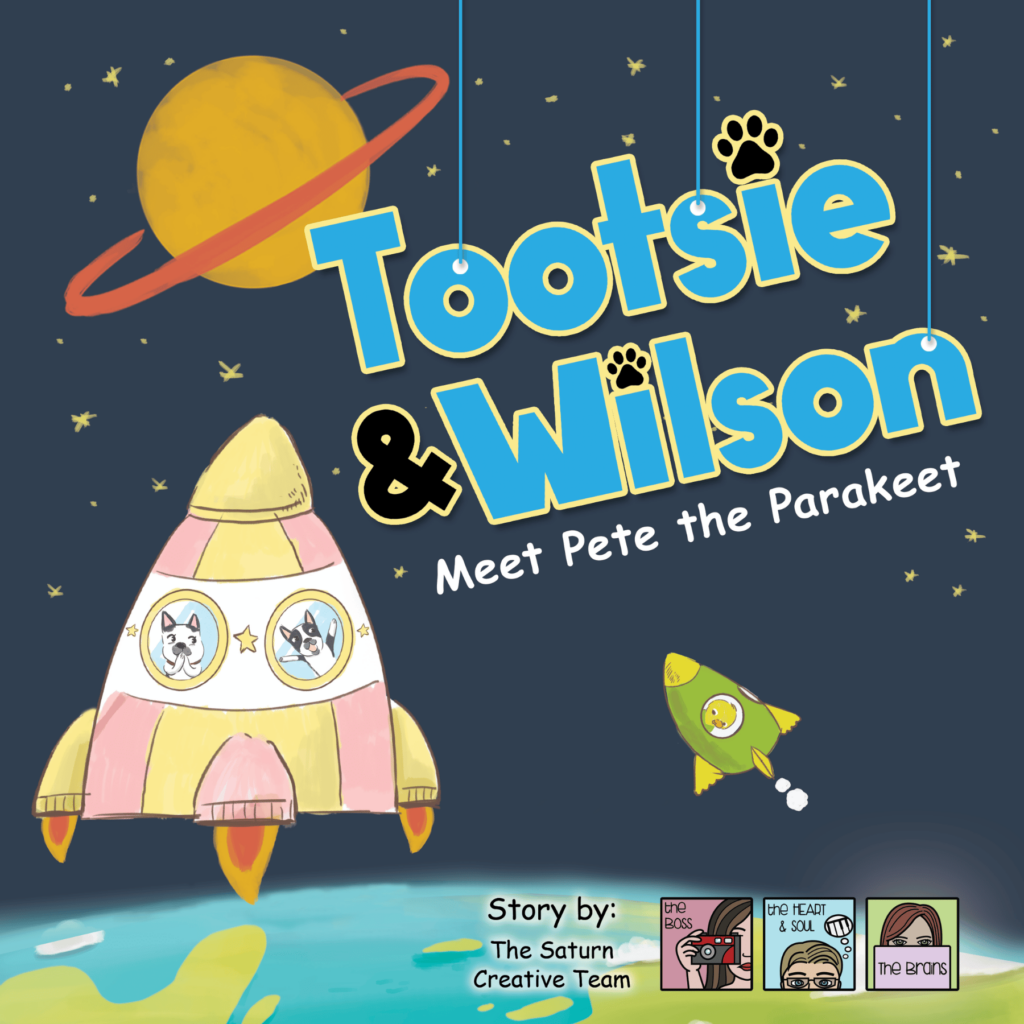 Tootsie & Wilson
Theme Song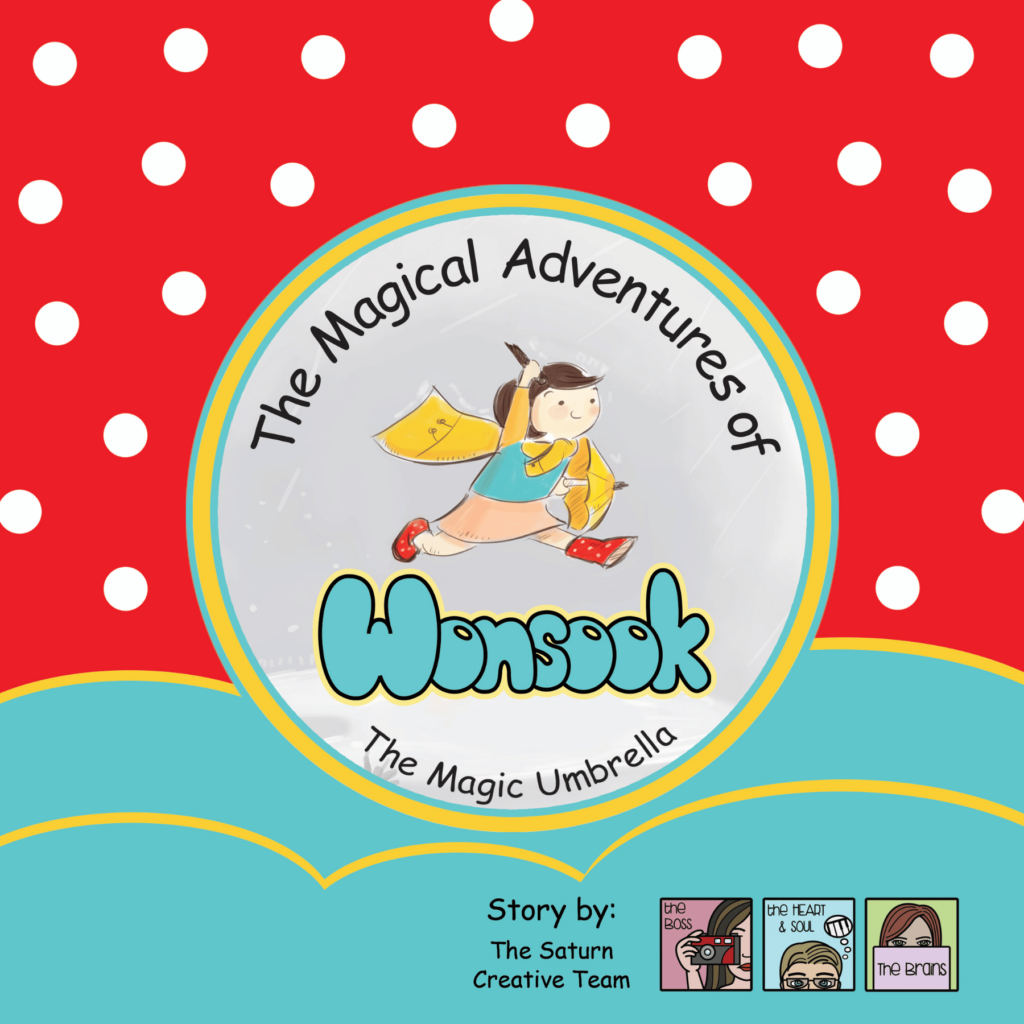 The Magical Adventures of Wonsook Theme Song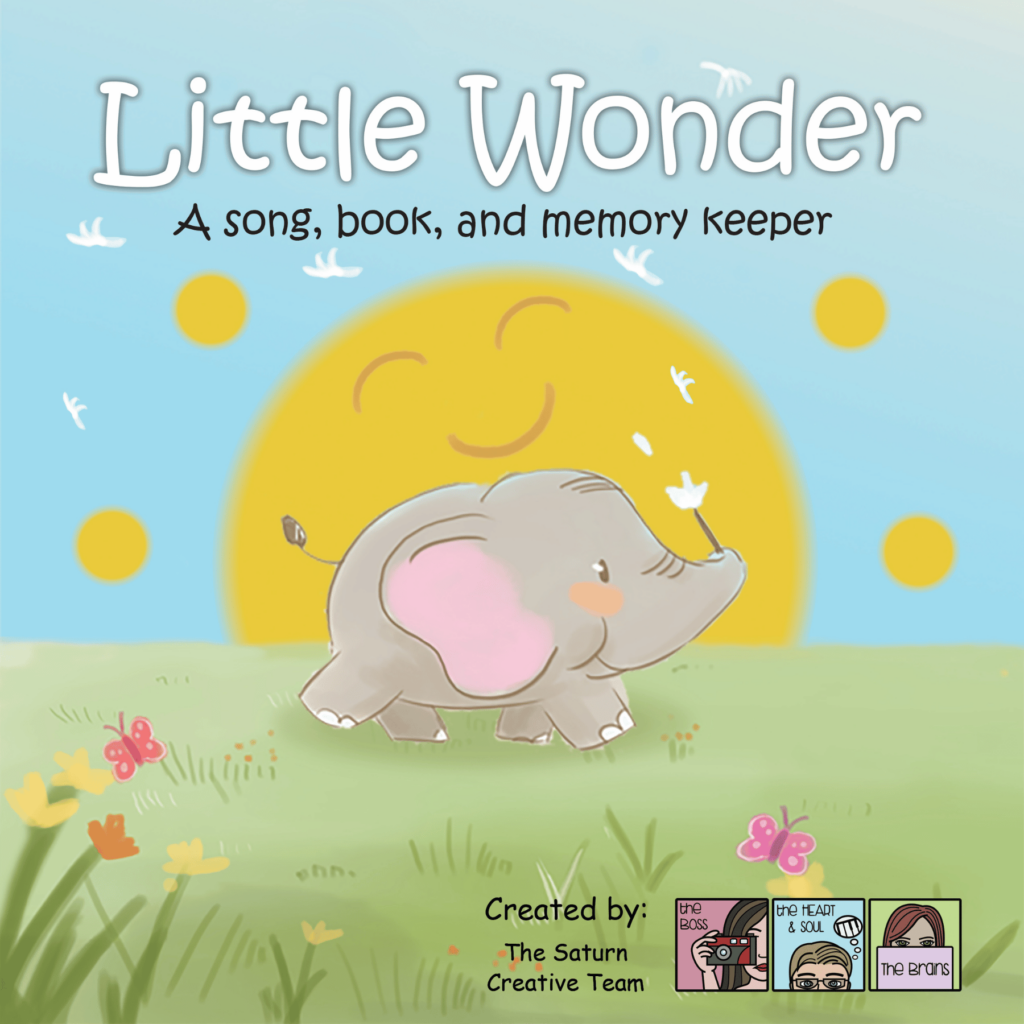 Little Wonder Lullaby Instrumental
Let's work together
Contact us to learn more about how we can work together.