Tootsie & Wilson
The Tootsie & Wilson children's book series follows the playful adventures of two Boston Terriers, Tootsie and Wilson. The duo is characterized by their abundance of energy, imagination adventures, and values-driven family theme.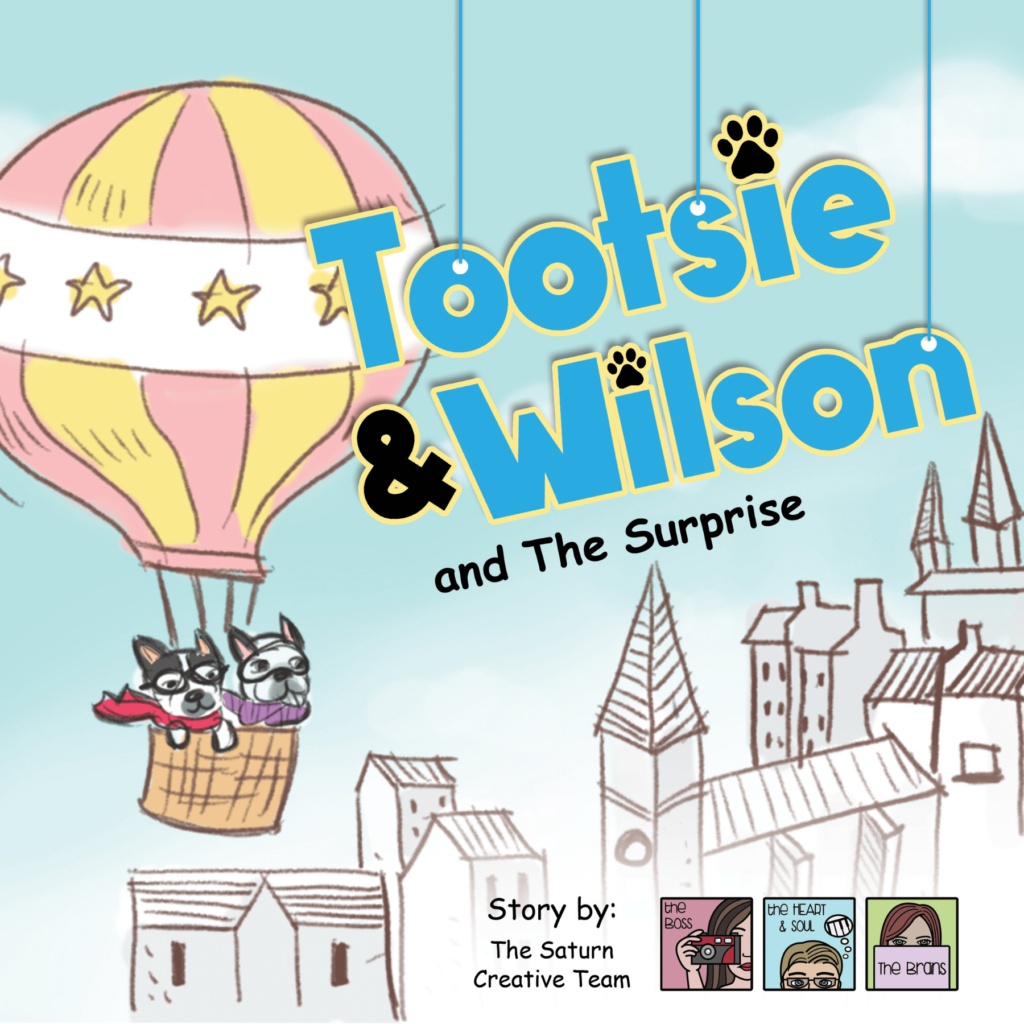 Tootsie & Wilson is a heartwarming children's book series about the special bond between siblings. The series follows the adventures of Tootsie and Wilson as they use their imagination to explore the world around them. The stories highlight the dynamics of a relationship between siblings, where one of the siblings sees the world differently.
Tootsie is a responsible, practical, and loving big sister who takes care of Wilson. Wilson, on the other hand, has an abundance of energy and a wild imagination.
Each book includes a fun activity section and music sheet for "The Tootsie & Wilson Theme Song" to keep children engaged and encourage creativity.
In addition to the playful stories, there is also a Tootsie & Wilson NFT collection. To learn more, visit our Medium article here where we discuss the NFT collection contest in 2022.
---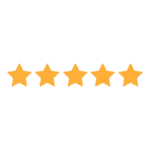 "This is the sweetest book ever. The dogs are adorable and the story is heartwarming!! Plus there are puzzles and fun pages!!"
AMAZON REVIEW
Let's work together
Contact us to learn more about how we can work together.