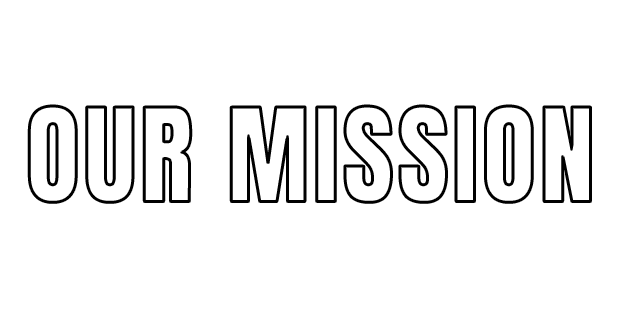 Saturn Music & Entertainment is a family led, family focused entertainment hub that is dedicated to deepening the connection within families and communities.
Our mission is to help children grow as confident, creative and conscious human beings. We provide meaningful entertainment that nourishes the imagination, encourages strong family and community connections, and inspires kids to develop a conscious awareness of the world around them. We are dedicated to creating meaningful entertainment that nourishes the imagination of the youth and emphasizes the connection we have with all life, everywhere.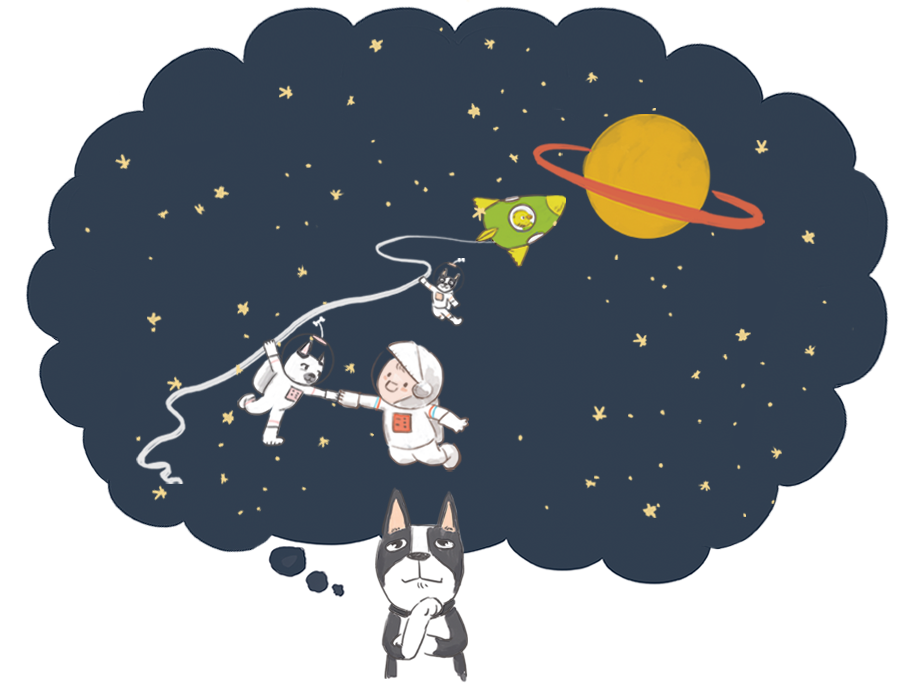 We believe the best way to build confidence, creativity, connection, community and consciousness is to start demonstrating and promoting these qualities at an early age. Through our soft spoken approach to children's entertainment, we provide kids with easily relate-able characters that demonstrate these core life qualities.
In order to improve our world today, it starts by demonstrating positive messages and values to future generations. At Saturn Music & Entertainment we are helping to pave the way to a society filled with more confident, caring, creative adults that can continue to better the world for future generations.

Connection
Creativity
Community
Consciousness
Confidence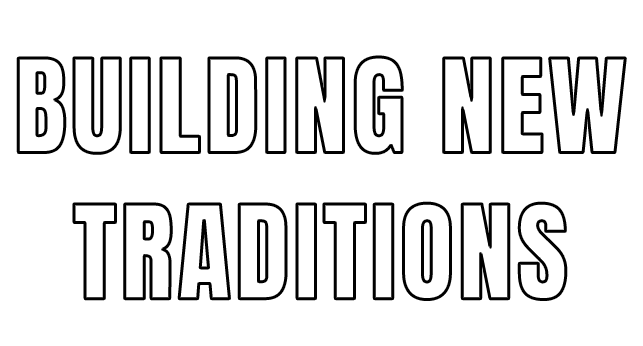 We strive to build new traditions that blend in-person connection with digital convenience. The young generations have integrated themselves with technology at an early age, and with our cast of characters, we deliver meaningful entertainment that blends old-fashioned values with digital distribution; creating new traditions for families.
MEET THE SATURN CREATIVE TEAM
---
Meet The Saturn Creative Team, a traveling homeschool family with creative spirit. Together, this family creates and produces entertainment for kids such as books, music, activities and more. Connect with the Saturn Creative Team and follow their adventures as they travel the world and continue their education journey.
CONNIE MINK
---
In 1998 Connie Mink began her career in Property and Project Management in the telecommunications industry. In 2008, she had a Near-Death-Experience which gave her a new outlook on life, new direction and purpose. Shortly after her NDE, she left the world of Corporate America and dedicated her life to being in global service through positive and creative methods. She founded a social project that distributed positive messages, lead environmental and social service projects and became a homeschool Mom to her two kids. Now, Connie and her kids, Madeline and Hayden, work together as The Saturn Creative Team to deliver values driven entertainment to families and communities worldwide. Connie aims to help youth develop strong community and environmental leadership skills that will create a positive impact for future generations. When this team isn't busy creating something awesome, they love to be in the outdoors: hiking, traveling and exploring more with photography.
---
Creative Director: Artist, Author/Writer, Co-Creator, Composer, Designer, Illustrator, Producer & Songwriter
---
HAYDEN-PATRICK MINK
---
Hayden Patrick has been talking about his future career since the age of 5 - creating his own entertainment company! This bright eyed creative personality has been creating stories and comic strips since he could speak, and has been composing music since the age of 12. Despite the challenges of having Autism and Epilepsy, Hayden continues to follow his dream of entertaining the world and help bring a voice to other kids like him. With the help of his Mom and sister, Hayden has launched one of his dream companies – Saturn Music & Entertainment. When he's not creating stories, comics and music, Hayden enjoys watching animated movies, playing video games, homeschooling and spending time with his family.
---
Artist, Author/Writer, Co-Creator, Composer, Musician, Songwriter, Saturn Creative Genius
---
MADELINE MINK
---
From web design to marketing plans, Madeline is "The Brains" for Saturn Music & Entertainment. Madeline's passion for business and marketing began at an early age when her Mom brought her on job sites and special projects. Early exposure to behind the scenes business interactions inspired Madeline's career choice - being a creative entrepreneur. While Madeline currently takes the lead in graphics design, music theory and website work, she is learning the ropes of business start-up with the guidance of her business mentors and tutors. She loves to co-create alongside her family and contributes by working in many computer programs to bring their combined vision to life. As a young adult, Madeline aims to help Saturn Music & Entertainment become a global leader in creating a positive impact for youth, families and the environment while also helping to empower today's youth be leaders for future generations. When Madeline manages to pull herself away from the keyboard, she enjoys playing music, long walks on the beach, drinking coffee and going on outdoor travel adventures with her family.
---
Author/Writer, Co-Creator, Composer, Digital Artist, Musician, Songwriter & Webmaster
---
Join us on our mission to help children grow as confident, creative and conscious human beings. We are looking to collaborate with free thinkers and creative pioneers who share our vision of making a positive impact in the world. Let's create something together!
[forminator_form id="1074"]