Neuro Brilliant Magazine
Neuro Brilliant Magazine is an e-magazine for special needs families that provides stories, helpful information and a sense of community.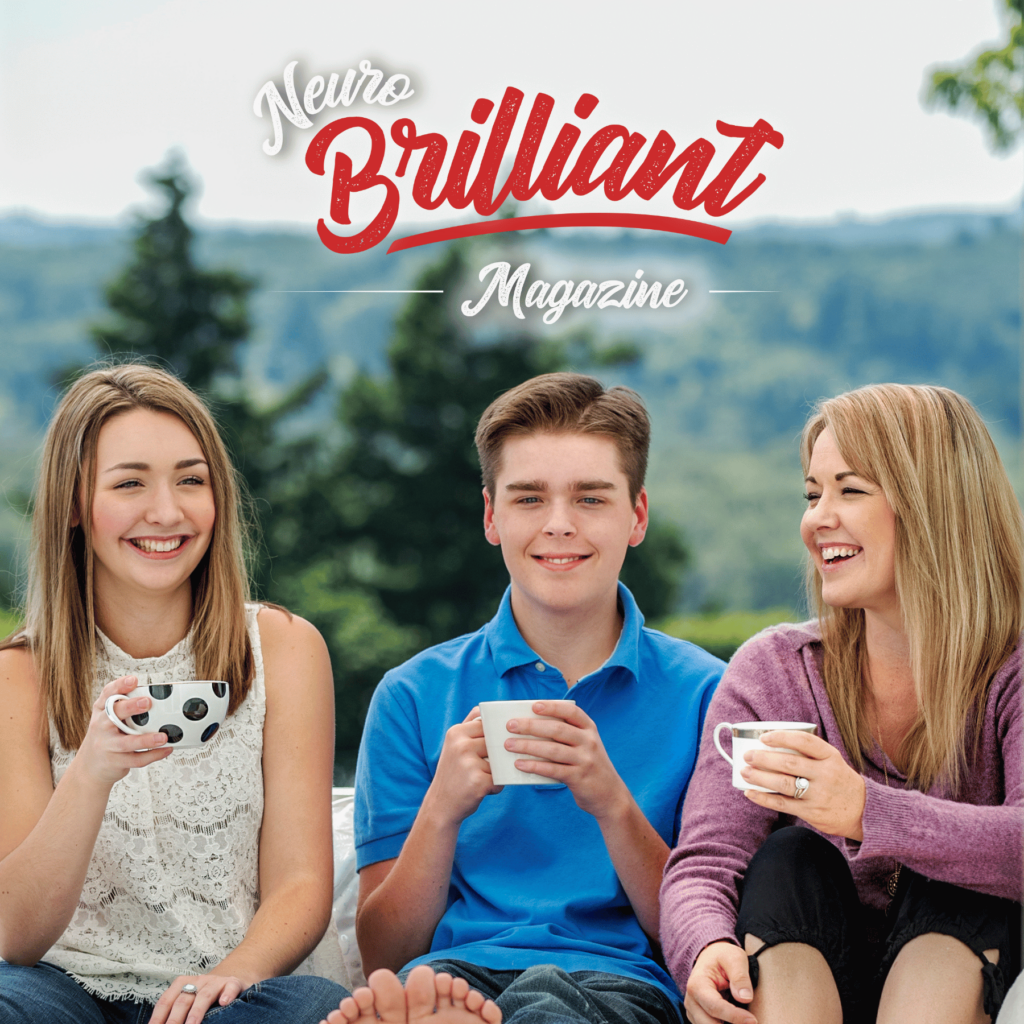 Discover the strength of family connections and community support with Neuro Brilliant Magazine, a cross-disability e-magazine for differently-abled and medically complex families.
Explore inspiring stories from people with disabilities and their loved ones as they navigate the unique challenges and triumphs of life.
Learn from seasoned care providers and members of the neuro brilliant community as we cover a wide range of disabilities including Autism, Epilepsy, Down syndrome, Cerebral Palsy, and more.
Join our community and find support, inspiration, and understanding.
---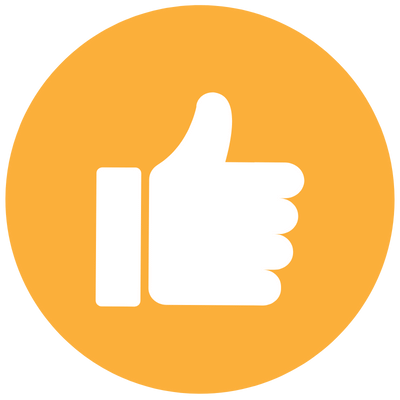 "We rise by lifting others."
ROBERT INGERSOLL
Let's work together
Contact us to learn more about how we can work together.