In families, many times there are relatives in the same business or trade. There may be a handful of accountants, farmers, or even grocery store owners. There may be a common thread within a particular industry. With ours, we are a family of authors.
While we have spent the past two years writing and selling children's books, not many people know that we're not the only authors in our family. Last year, our Grandma, K Deibert Clinch, came out with her own children's book – A Perfectly Elegant Name. In celebration of her birthday, we have placed her story on our brand new website, and wanted to let people know about her endearing story.

About A Perfectly Elegant Name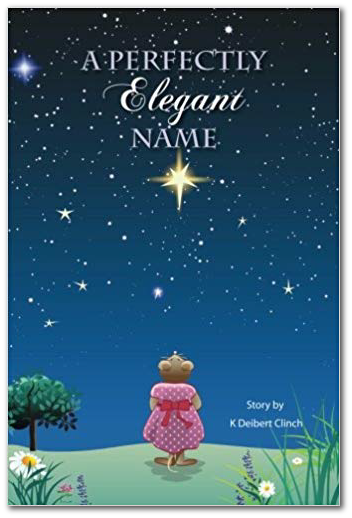 Released last year, A Perfectly Elegant Name, is a story about a young field-mouse named Stella who dreams of having an extraordinary name. In this fun story, Stella's mission is to discover a perfectly elegant name that aligns with her true nature. She wanders throughout her community, Fowler's Slough, seeking advice.
What makes this special for us is that it is written in honor of our Grandma's mother, Stella, whom the main character is based on. Our Grandma told us that she admired how much Stella loved her name. Now that her mother has passed on, our Grandma wanted to honor her by creating an old-fashioned story with endearing characters.

The Meadow by the Hill in Fowler's Slough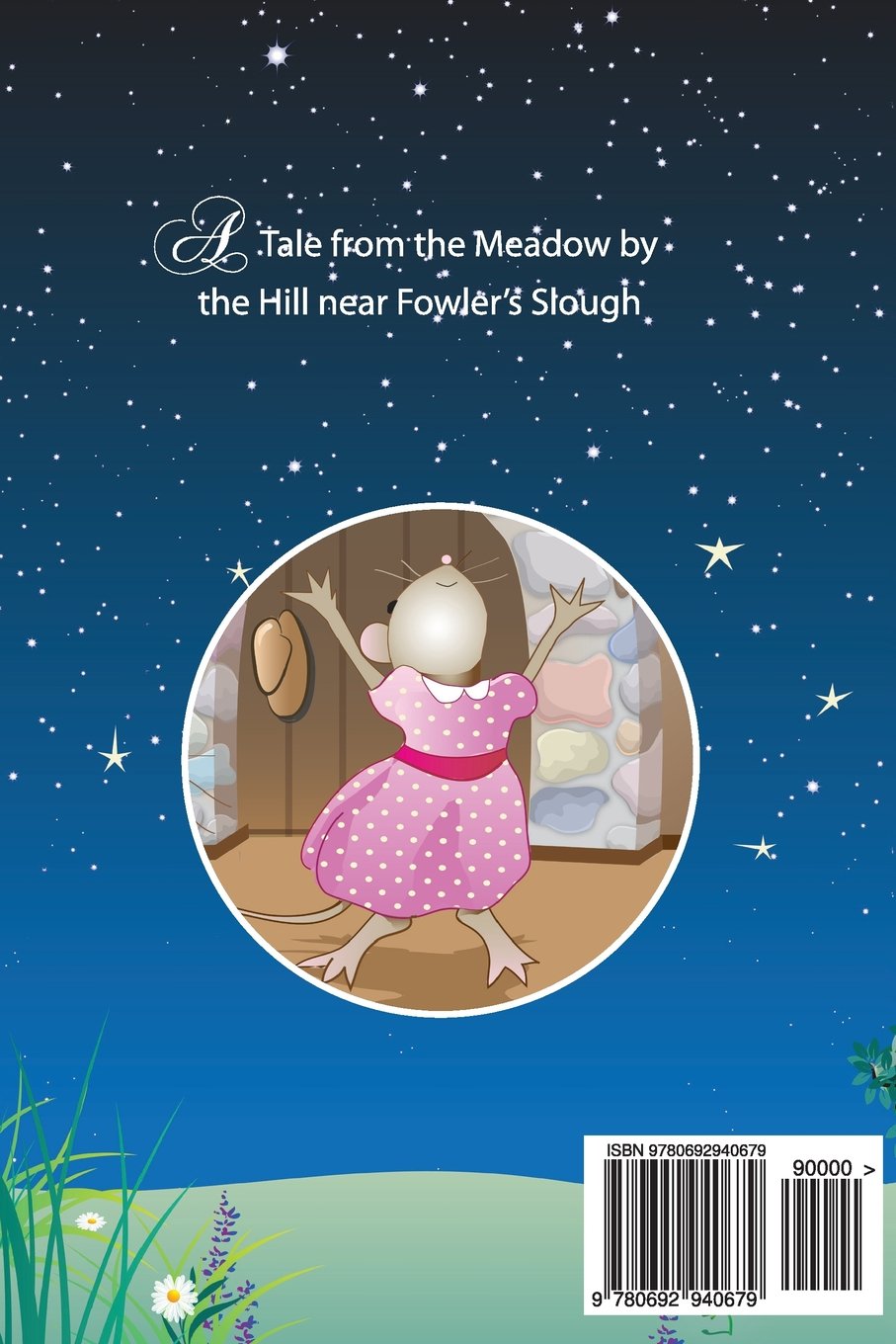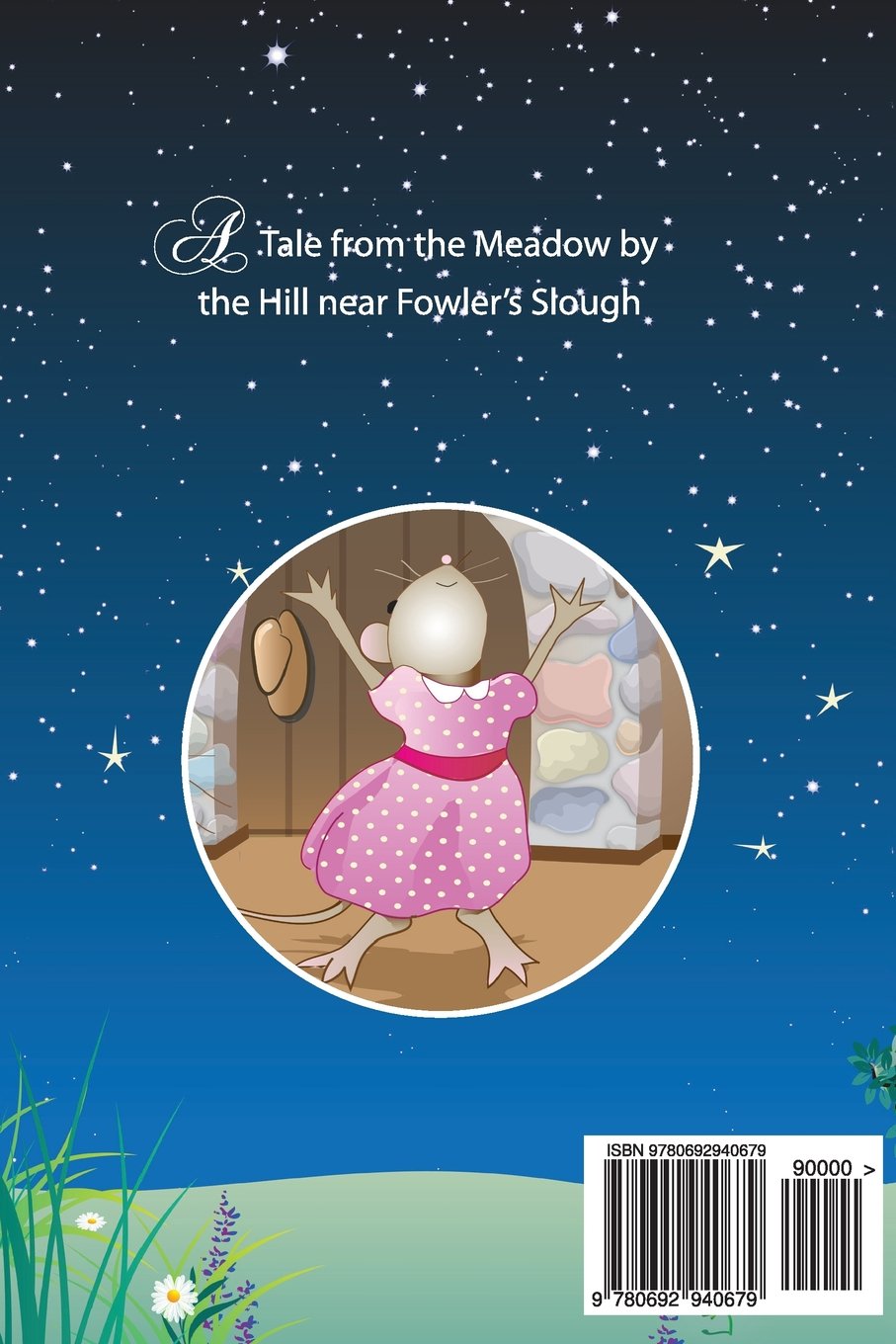 Another unique aspect about our Grandma's story is that it is based on an area in her community, called Fowler's Slough. In the book and in the story there are meadows, hills, beautiful flowers and charming houses along the water. While the name Fowler's Slough has been changed in more recent years, it still retains its charming qualities that make this place unique. Since our Grandma has lived in her community for the majority of her life, she decided to base her story on the place she calls home.

Check Out A Perfectly Elegant Name
If you love old-fashioned stories with colorful art and charming characters, this is the perfect book for you! Be sure to check out A Perfectly Elegant Name, now featured on our website.
Thanks for reading! Stay tuned for more updates on our upcoming children's book.
Cheers!
If you enjoy our work, support us through purchasing our books or music pieces, sharing this post, or even cryptocurrency donations.
Bitcoin: 3EHv6hzUFVmyPbWEz13STc5pS8jyAFufiw
Litecoin: M9P7iVu6Z76L93rc5Xa3nqTnGXB8F1ux6E
Ethereum: 0xC7DD796cbE3798dbD764Def946B80DeEE37feE1A