As we have been transforming our ongoing homeschool project, Saturn Music & Entertainment, into a global business, we felt it was time to share our story on how we have used our combined passions as a traveling homeschool family to transform disability into creative ability.

A Little About Us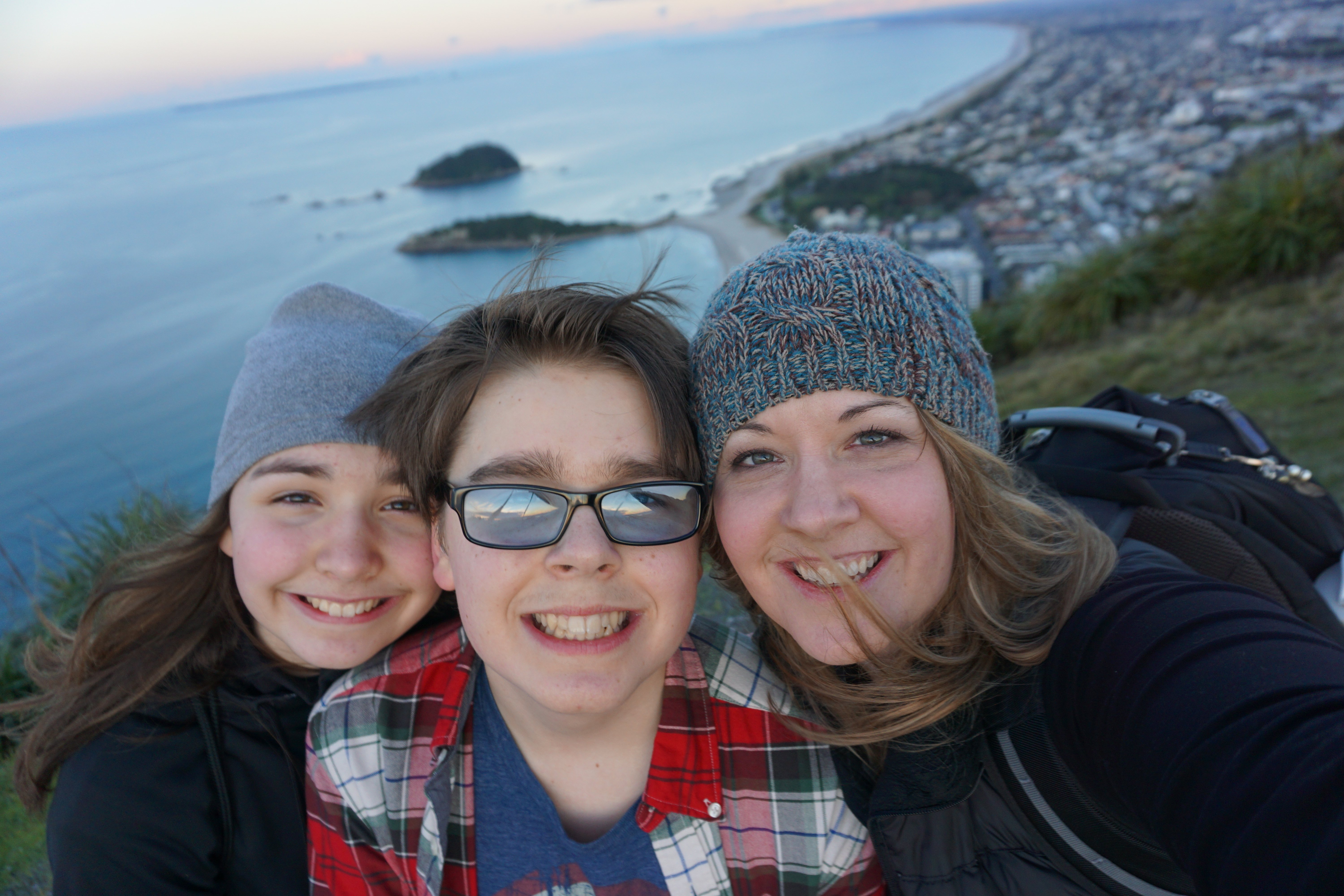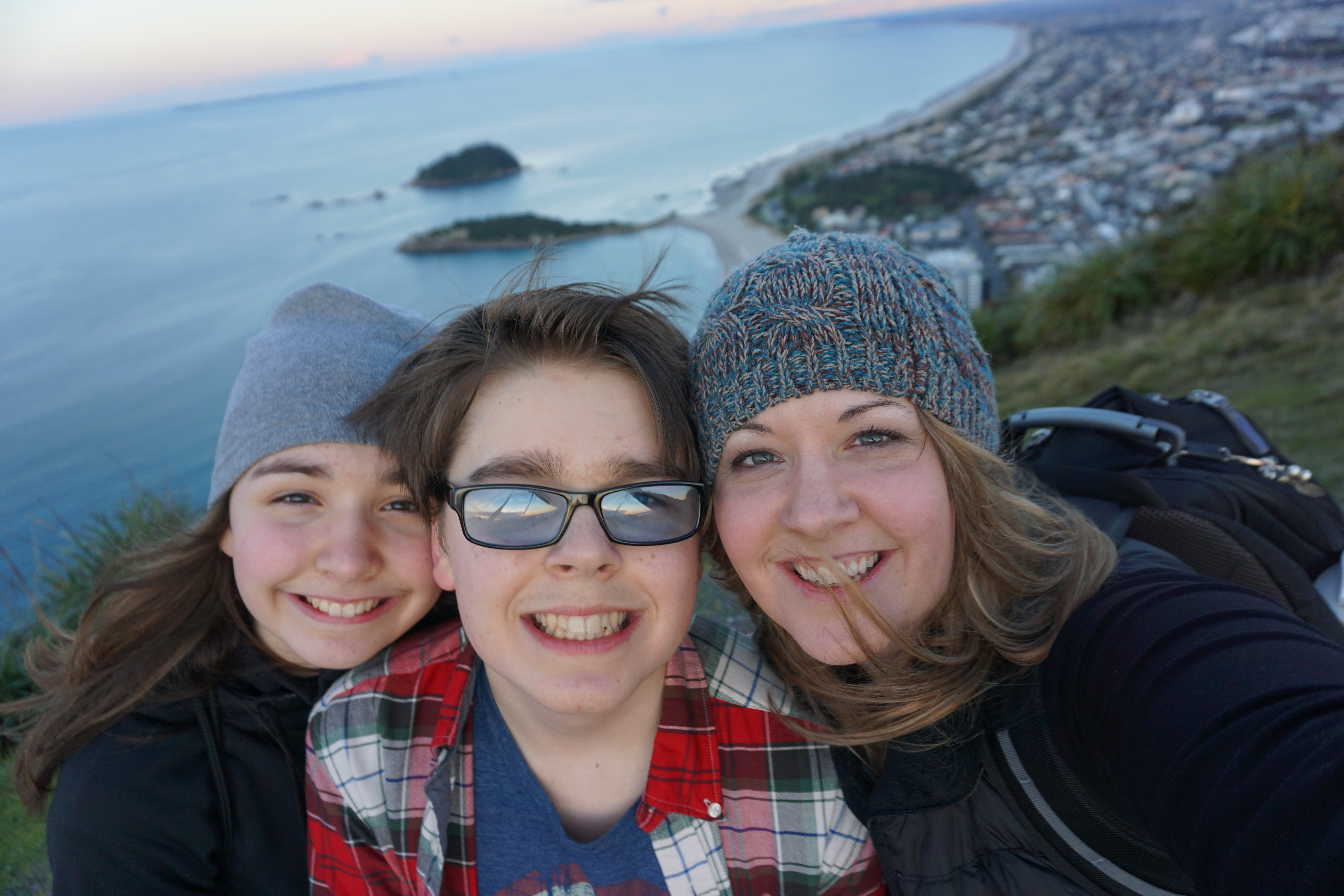 We are The Saturn Creative Team, a traveling homeschool family with creative spirit. Together, we create and produce children's entertainment with old-fashioned values that promote deeper connections in families, communities and the environment. As we have traveled the world for the past 5 years, we have immersed ourselves in the local cultures, explored new surroundings, and learned cool stuff along the way.

Hayden Patrick – Our Inspiration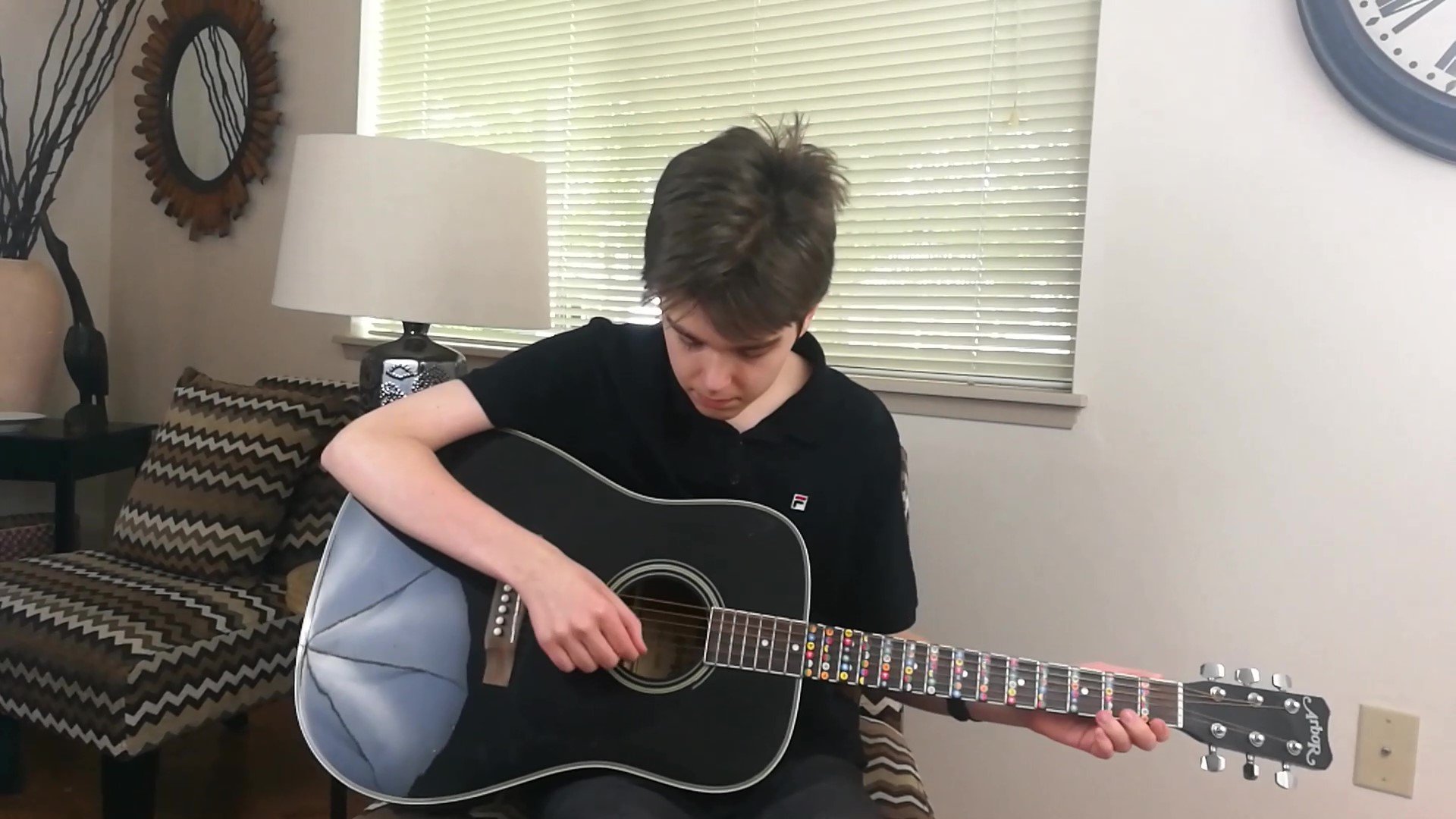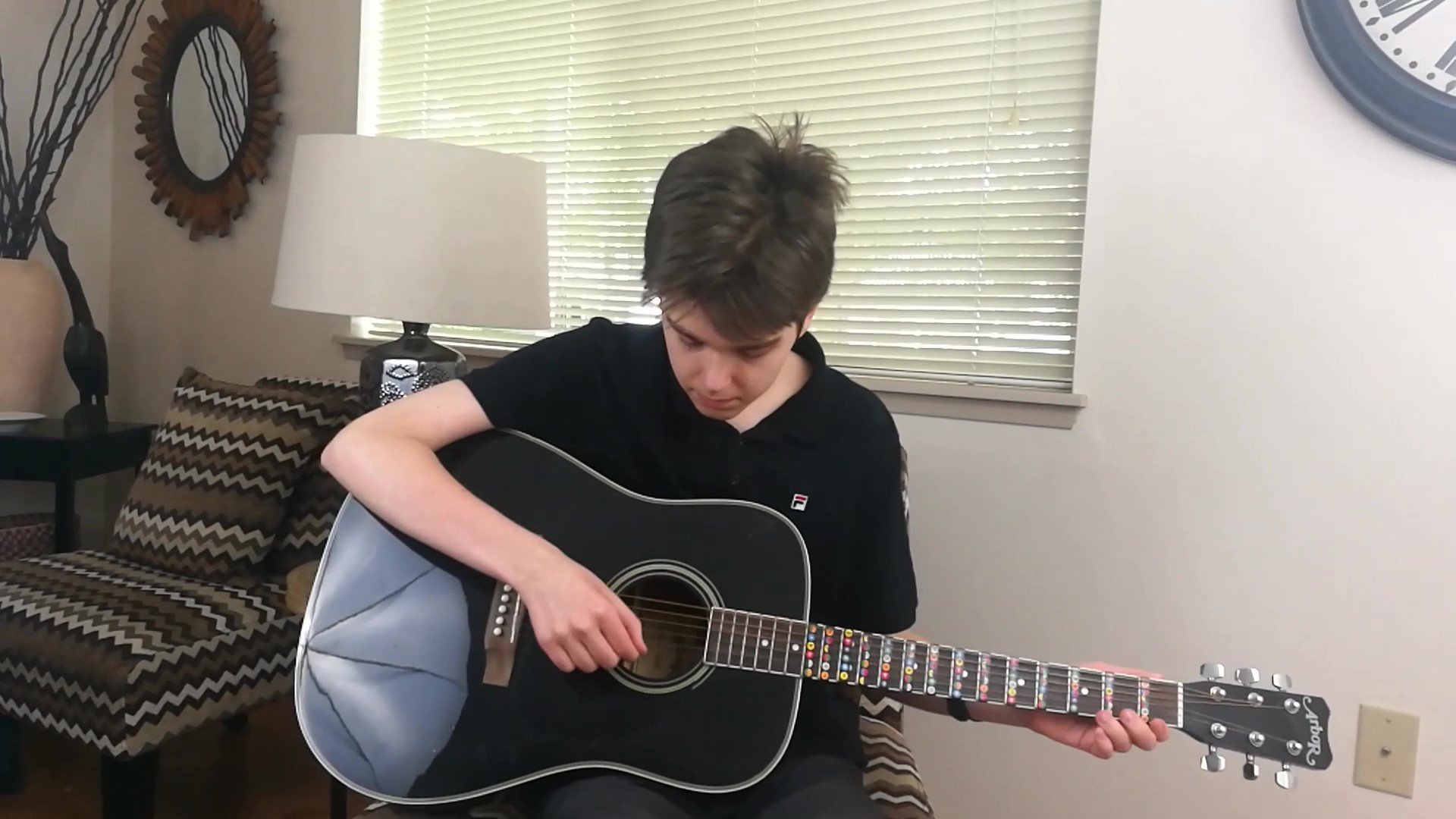 Hayden Patrick is the main reason why we started our homeschool project, Saturn Music & Entertainment. While Hayden has always struggled with communication due to his high functioning autism, the way he communicated with the world was through art, music, and storytelling. As a young kid, his main form of communication was done through art and creating comic strips. He has always envisioned being in the entertainment business as a creator. Our Mom used Hayden's passion to help draw out his personality, and we saw tremendous progress in his ability to comprehend messages, communicate, and work with others.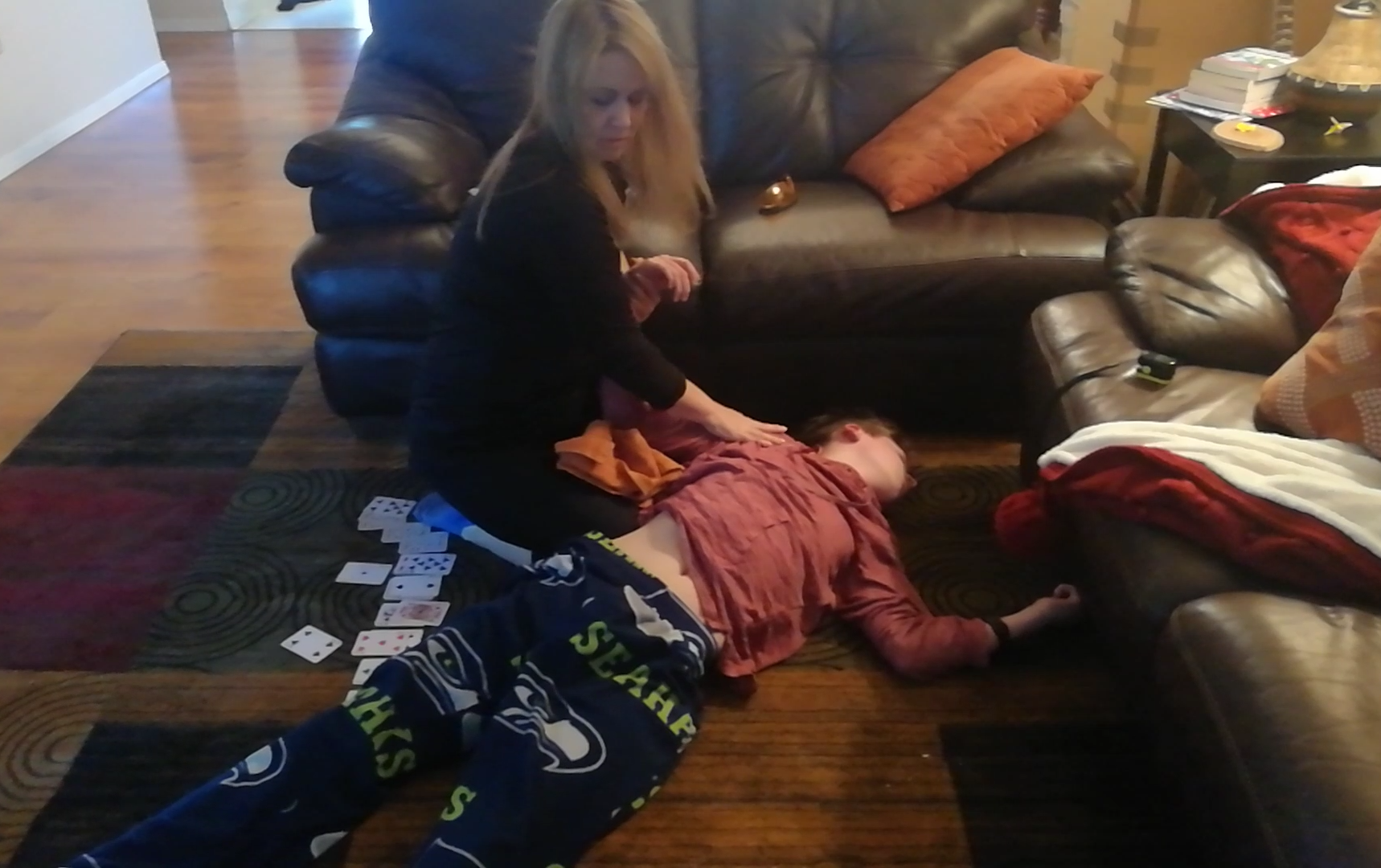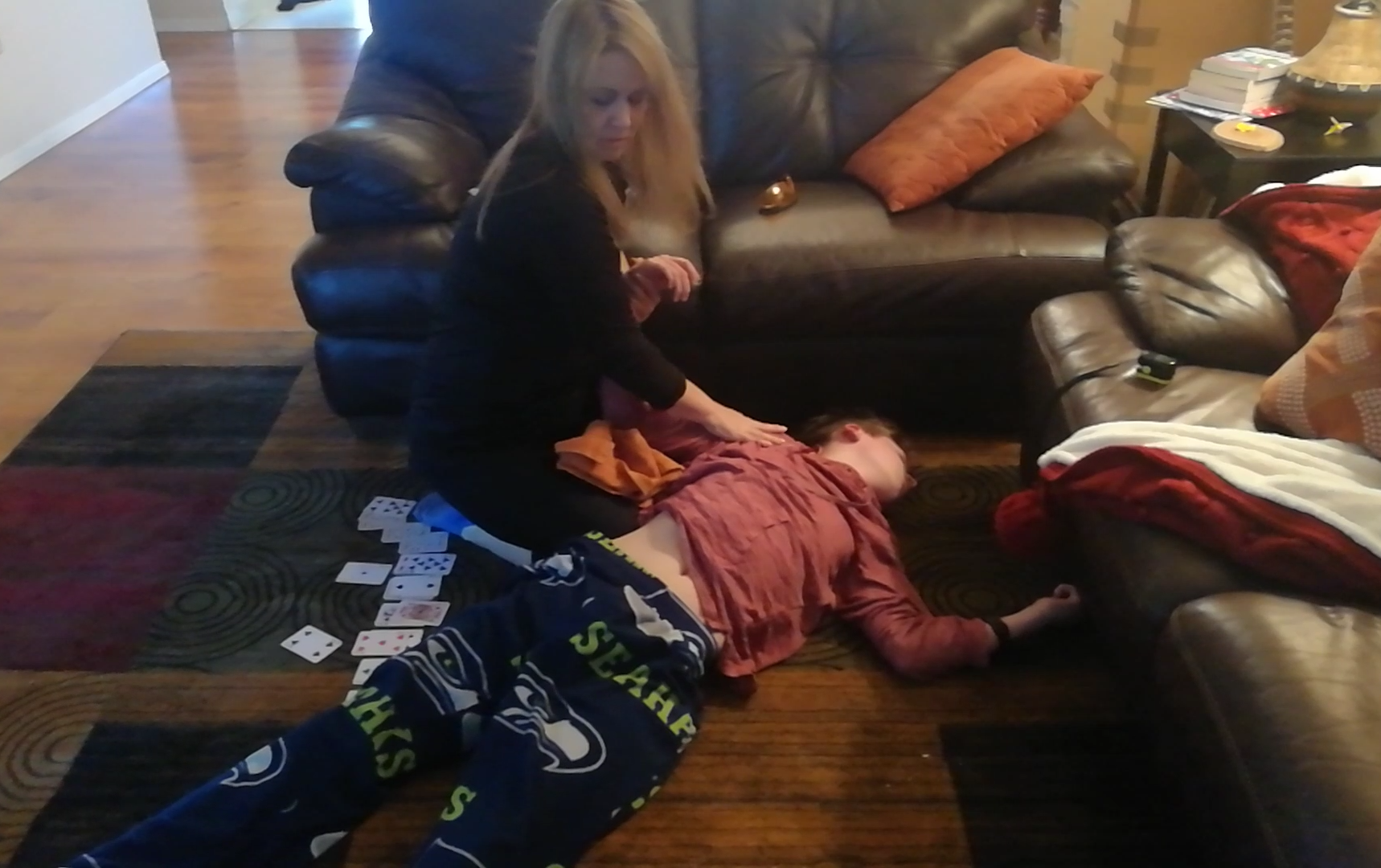 In 2015, Hayden suddenly developed Epilepsy, and it presented a whole new set of challenges. While we were once a very outdoorsy family, the new diagnosis of Epilepsy meant that for Hayden's best health, we needed to stay indoors, with little simulation so it didn't trigger anymore grand-mal seizures. We took a break from travel to seek medical advice. This drastic lifestyle change was very shocking for our family.
After a few months of learning about Epilepsy, dealing with grand-mal seizures, and all of the other side effects of Epilepsy, our Mom recognized that we needed to learn how to manage this experience. She came up with a solution that would allow us to serve others, while using our combined creative passions.


Seeing Epilepsy As An Opportunity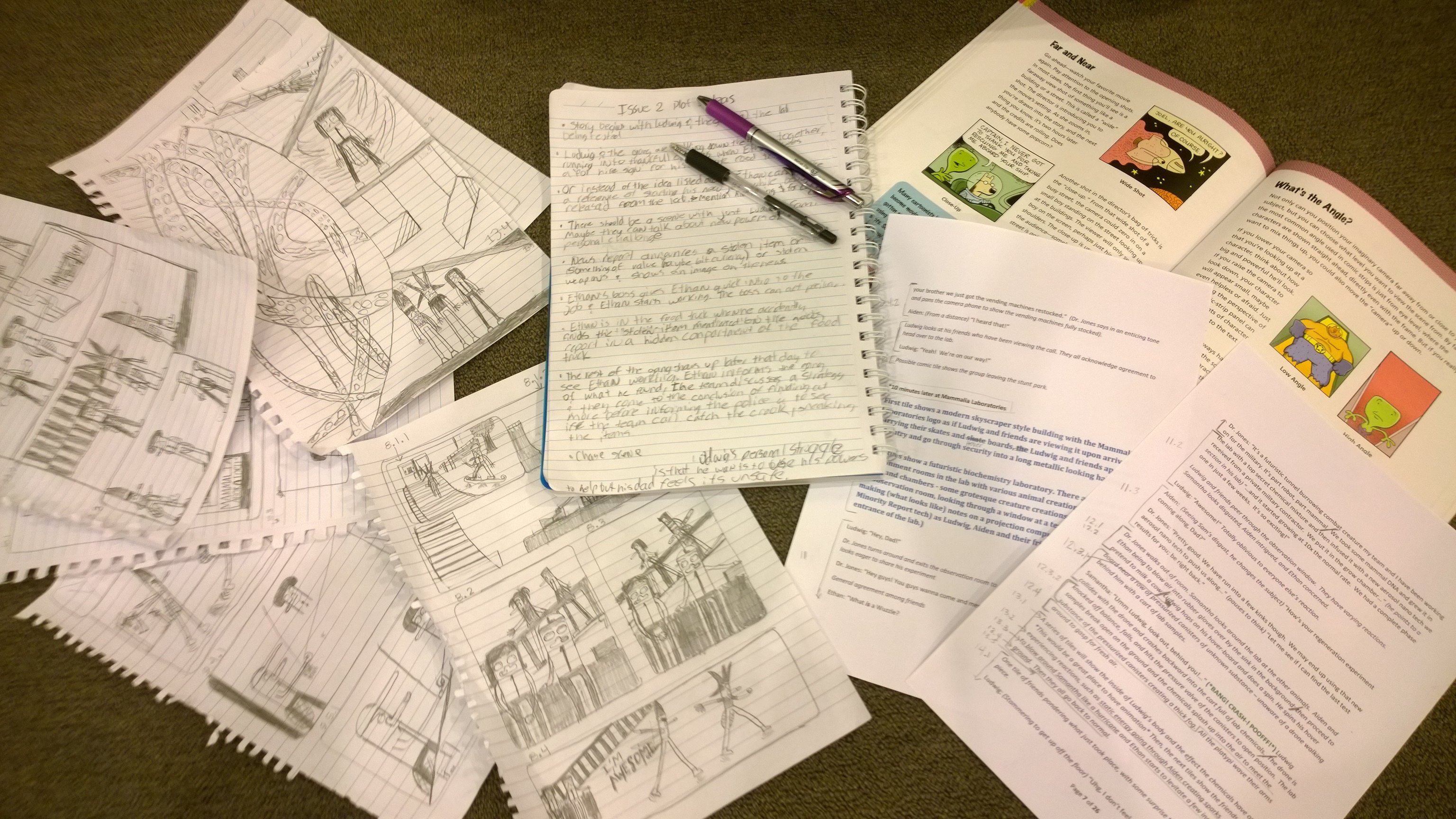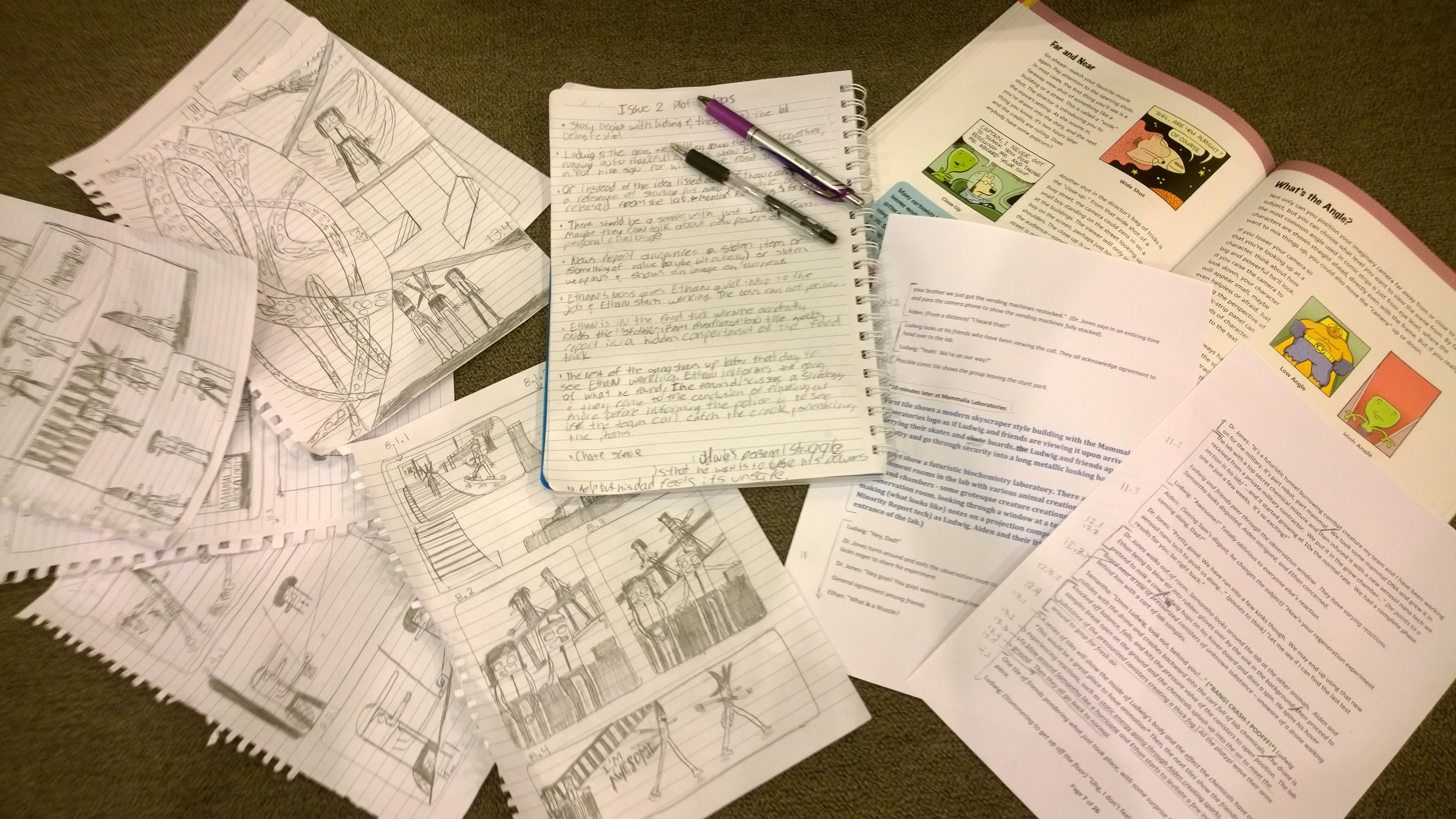 In March of 2016, we were in New Zealand on a five-month work contract Visa for our Dad when our Mom came up with an idea. Choosing to see Epilepsy as an opportunity, our Mom (Connie) created a homeschool project for us that allowed us to positively redirect our energy, learn, have fun, and help others. Together, we started a family entertainment company called Saturn Music & Entertainment that creates products that helps inspire creativity, communication, and connection in families, specifically special needs families where communication and connection are challenging. Using art, music, writing and various computer software programs, we learned how to create meaningful entertainment that encourages connection, compassion, creativity and confidence.

Our Goals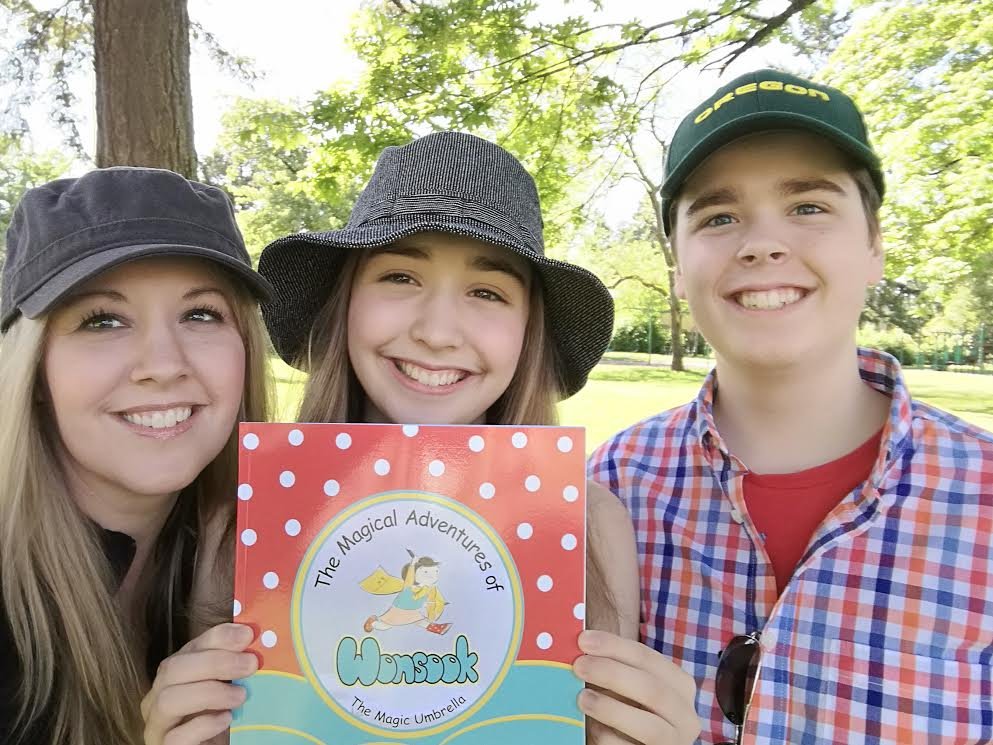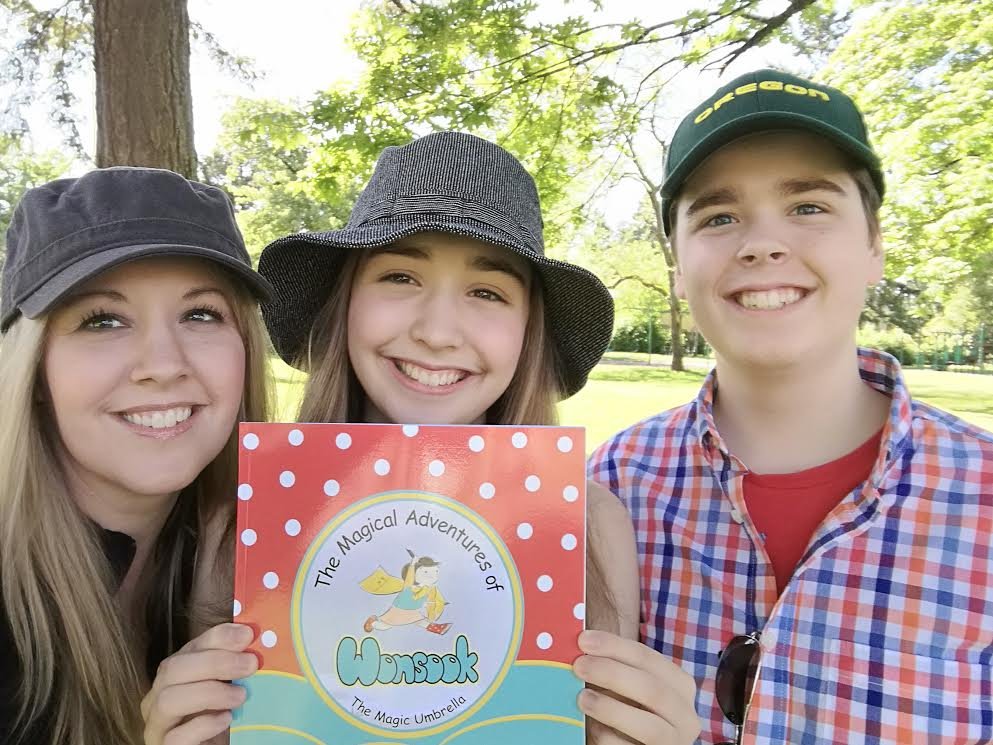 We have spent the first two years building Saturn Music & Entertainment as a homeschool project while we have been learning the many trades that go into an entertainment business. We have learned how to write and publish books, compose music, work the Adobe suite, build websites, create youth initiative programs, and more.
After the inspirational experience of working with a local youth orchestra, we have realized that we also have a passion to help young kids unleash their creative spirit. In addition to creating and producing our own entertainment, we hope to bring in more creative kids with passions for art, music and writing, and help them achieve their goals of being creators. We hope to work with special needs families, like our own, to help their loved ones find a voice through their creative passions, just like us.
We have a lot of big goals and dreams for Saturn Music & Entertainment, and we are grateful for this opportunity to learn and grow together – and help others along the way.

Bringing Family Together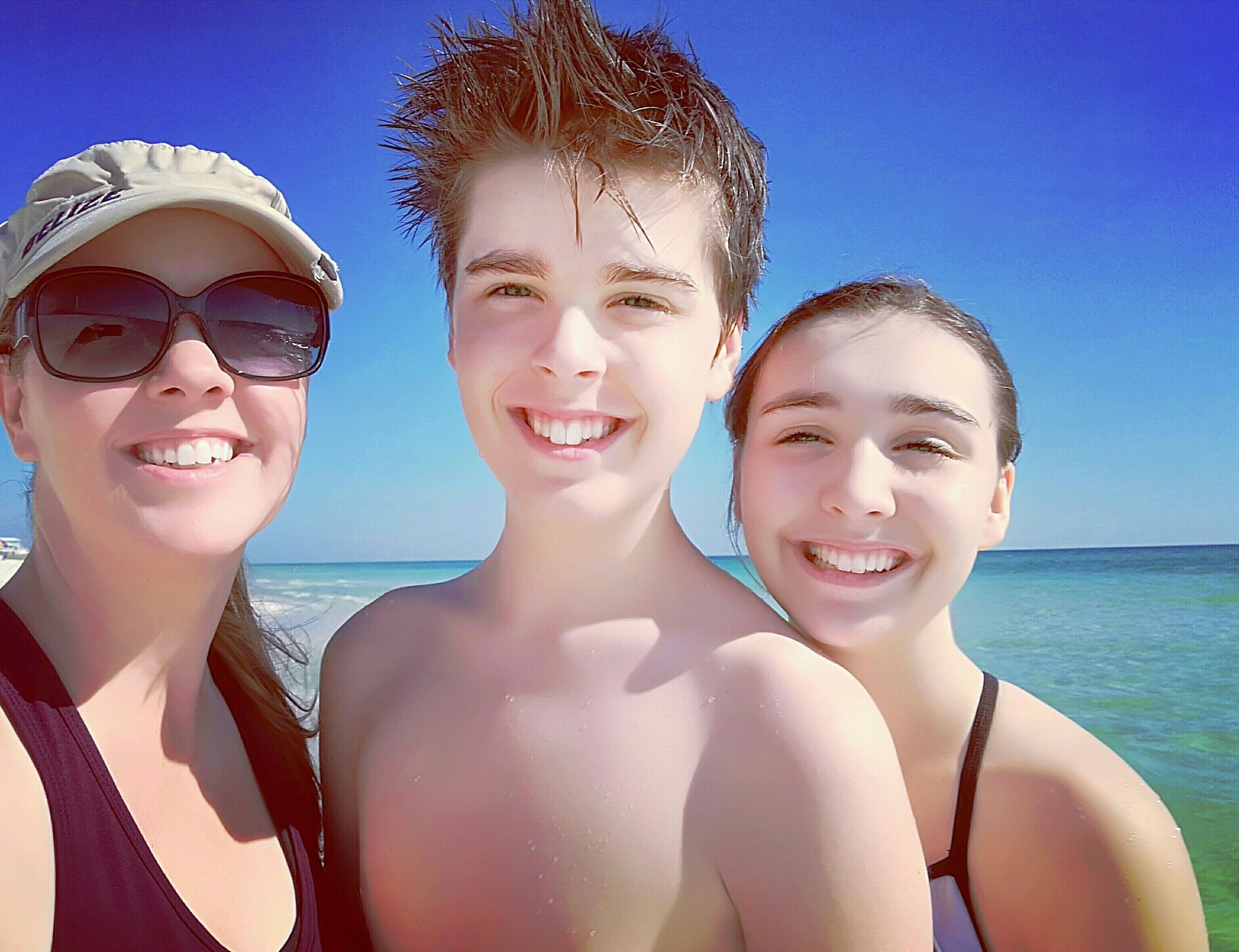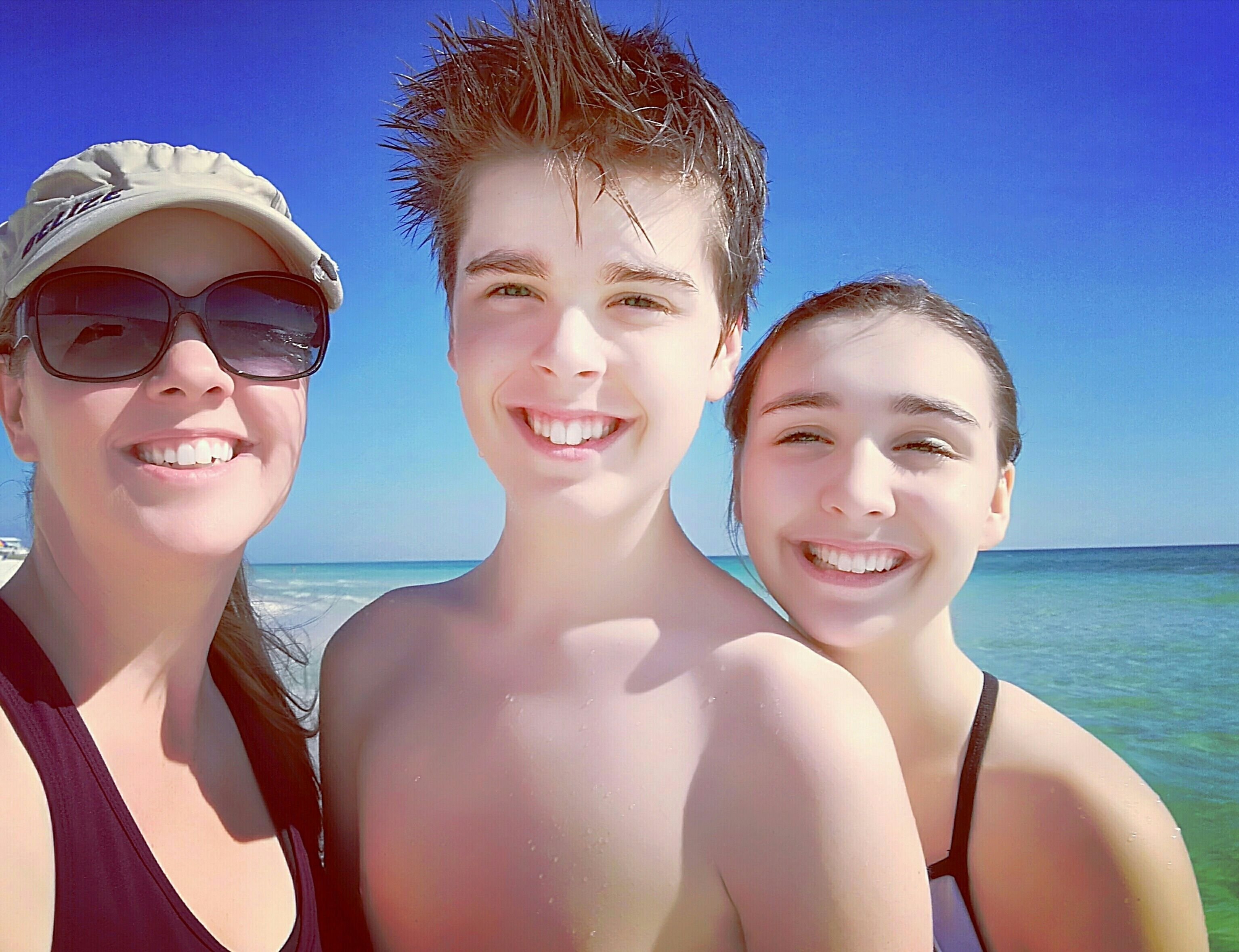 August marked three years of living with Epilepsy. While the shock on our family was initially tremendous, we have made a conscious choice to transform this disability to creative ability. As we work together to help Hayden achieve his lifelong dream of building an entertainment company, Hayden's Epilepsy diagnosis has brought our family closer together – and as you can see, it doesn't slow us down anymore. It gave us a new way to look at life.

Conclusion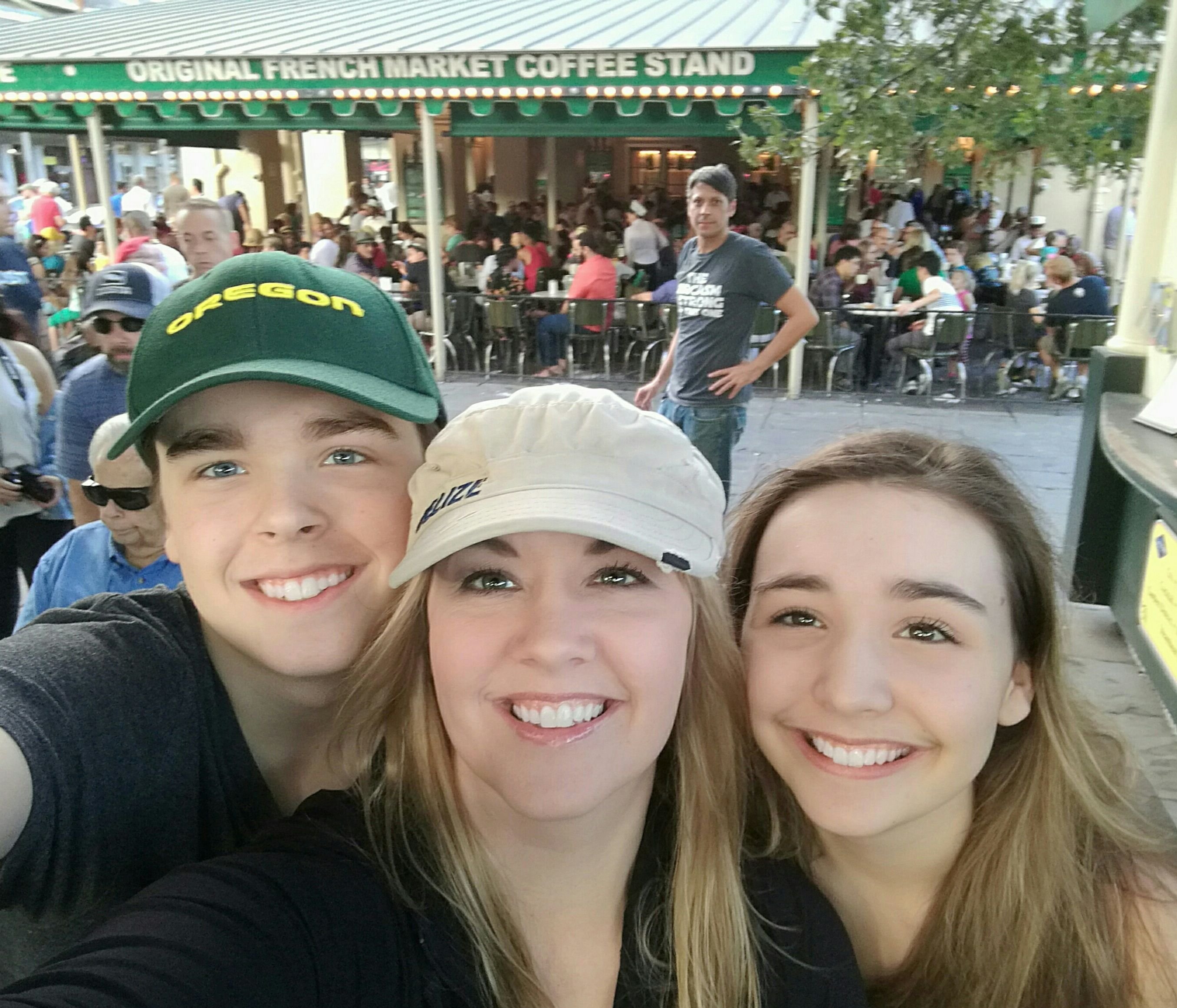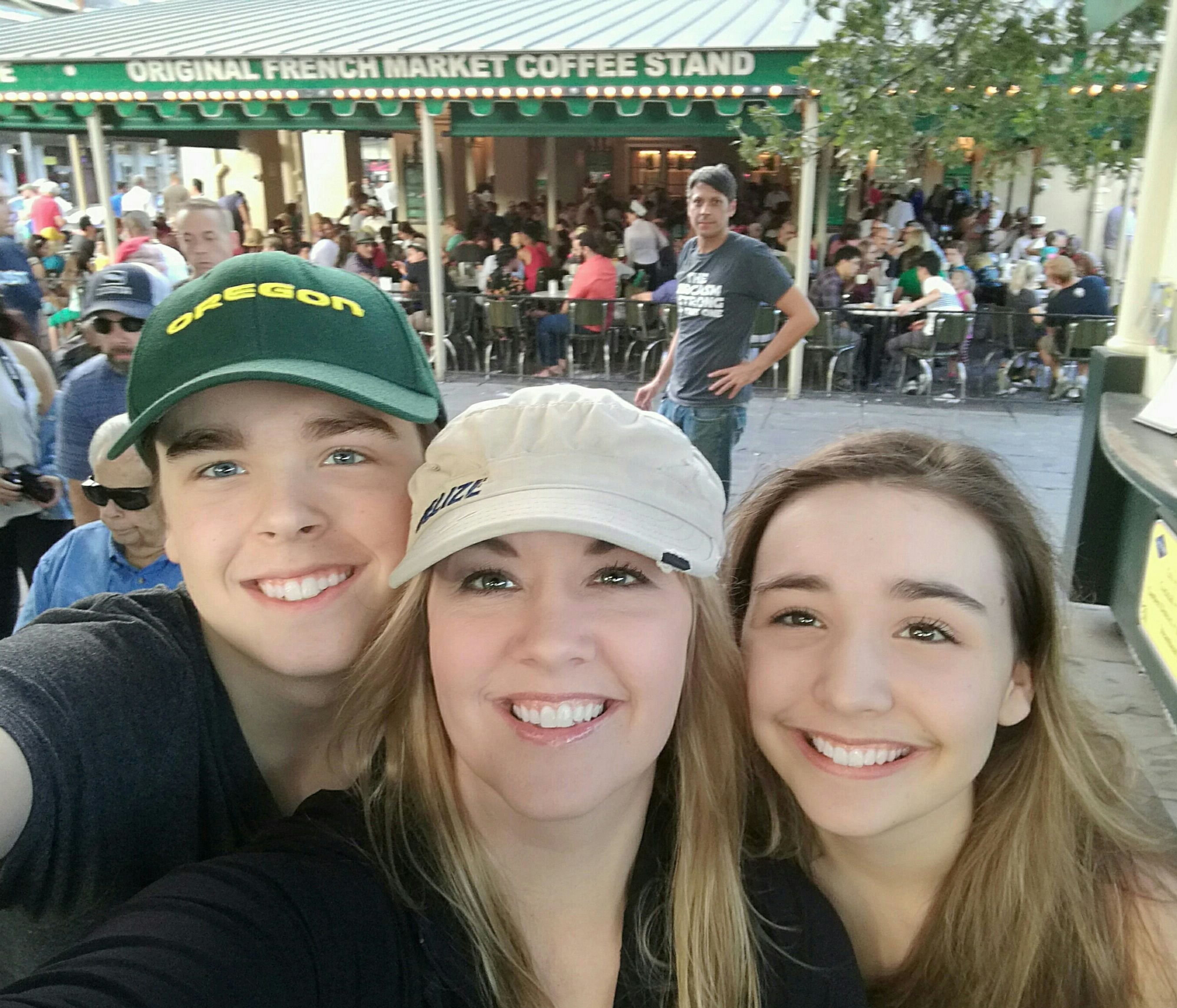 Thanks for reading (and watching)! To conclude this post, we'd like to share one of our favorite quotes that has helped us with our experience…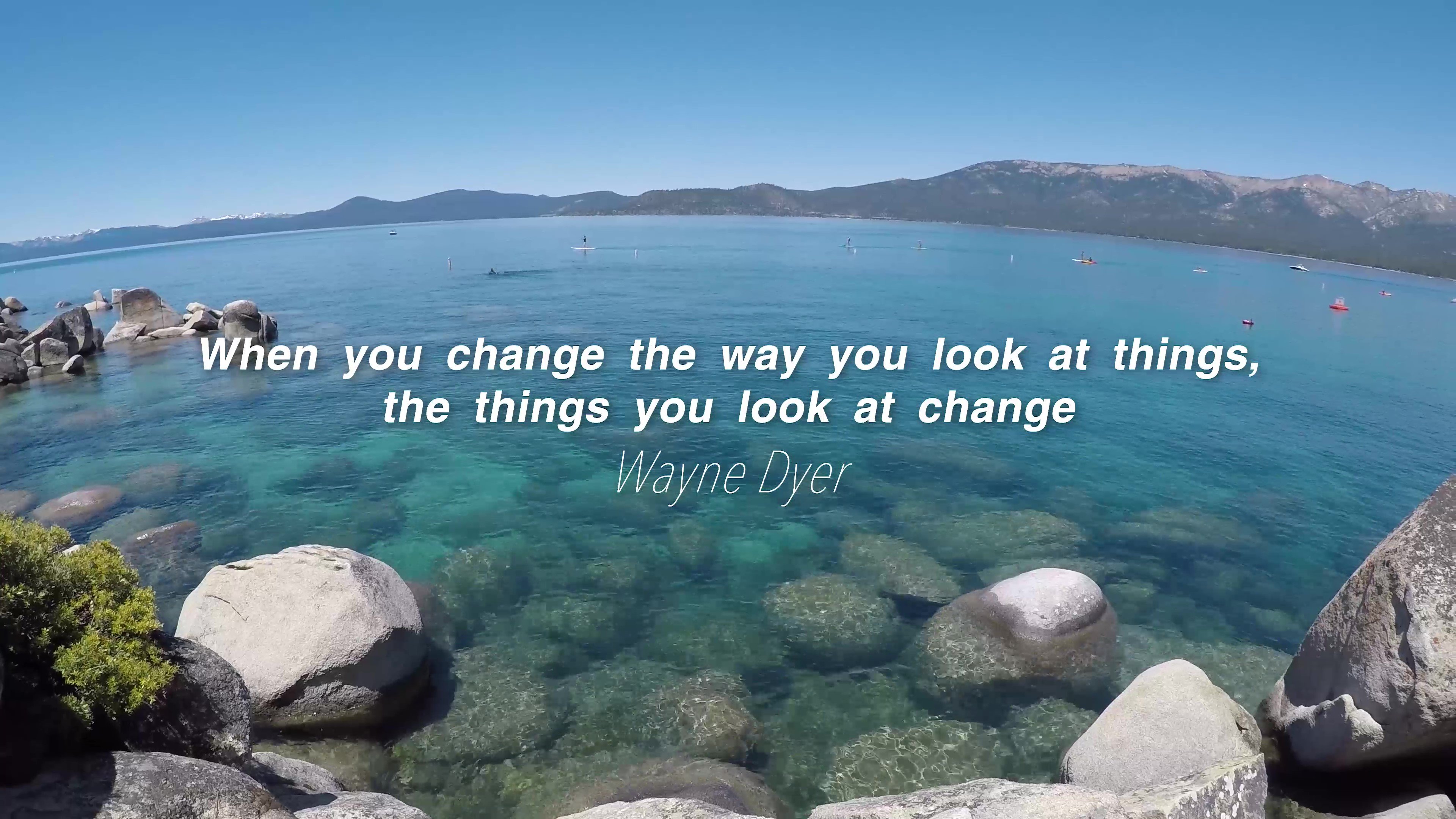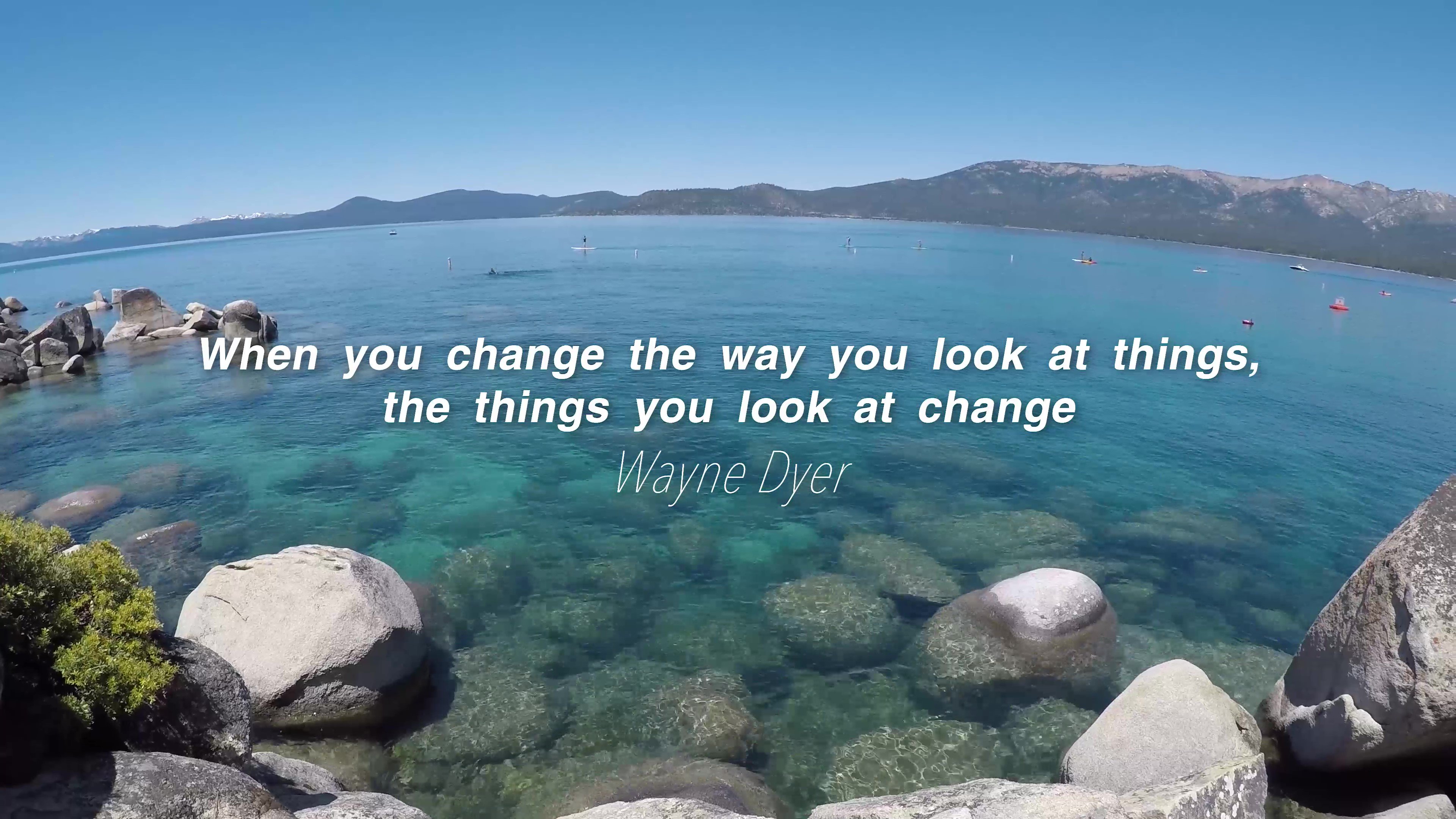 Cheers!
If you enjoy our work, support us through purchasing our books or music pieces, sharing this post, or even cryptocurrency donations.
Bitcoin: 3EHv6hzUFVmyPbWEz13STc5pS8jyAFufiw
Litecoin: M9P7iVu6Z76L93rc5Xa3nqTnGXB8F1ux6E
Ethereum: 0xC7DD796cbE3798dbD764Def946B80DeEE37feE1A